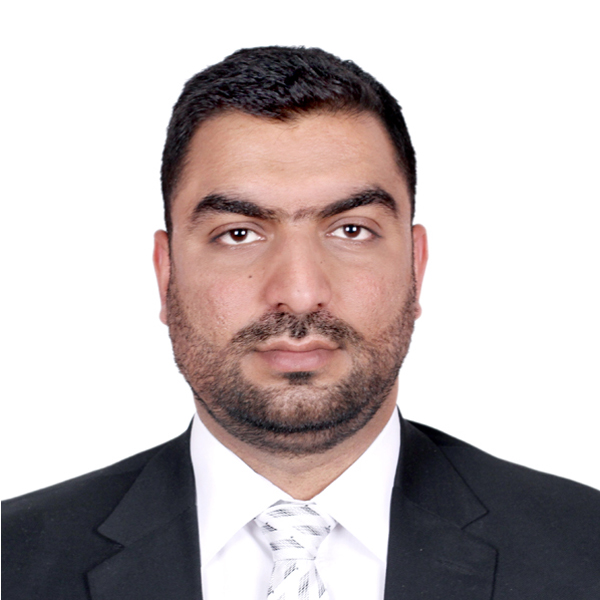 Nasir Totakhil
Afghanistan
Expertise in Technology and Management for the past 18 Years
My experience
Founder and CEO of many Technology Companies (Pascal Computer Repairing, Bakhtar Information Technology and Telecom Services & Solutions "Bittss", Afghanistan Broadcast Engineering "ABE", The NET Technology Magazine, MediaMark Afghanistan, TechMark Technologies).
Founder and CEO Shahr Media Group (Shahr TV, Shahr Radio, Shahr Online, Shahr Production).
Founder and Manager of Pascal Computer Academy.