Let's catch speedsters – using our automatic and portable traffic enforcement solution
In this LIVE! event, we go out to the field, set up our portable speed camera and perform live traffic enforcement, while you can get a closer look at how such a system works.
You will get familiar with various traffic violations that can be detected fully automatically – all you need is a professional tool for that, like our S1 camera. You can ask our experts during the live event: it's fully interactive and a completely new experience – the opposite of regular webinars.
Join our next LIVE! event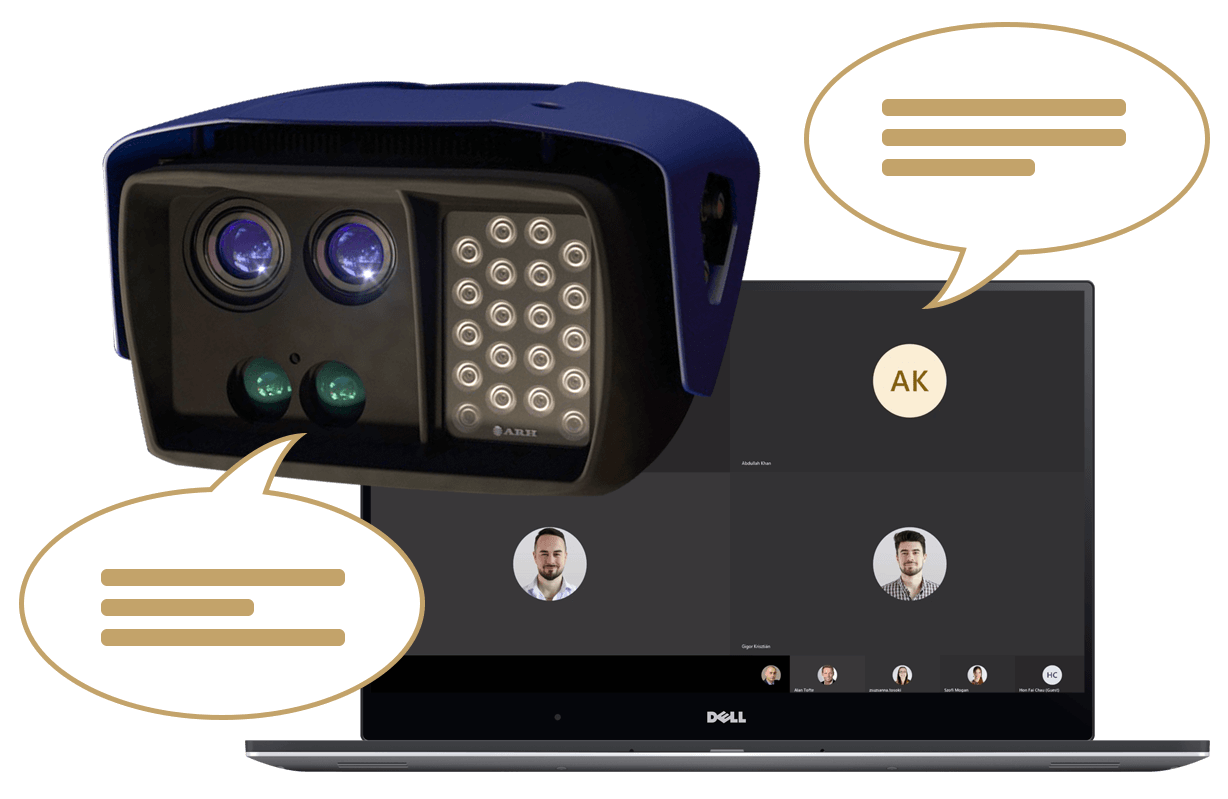 This live event is a one-of-a-kind experience where speakers engage the participants every single second. There's a clear openness to questions, which are answered in great solution-oriented detail.

Nicole Dueñas, Deviteck (Colombia)
A solution for mobile traffic enforcement
All these vehicles are detected automatically and identified by their license plates, thanks to our complete and portable traffic enforcement solution.
Do not miss this event
if you

…
Work at the police

or government
Offer technology solutions for the police/
government
Either you are a technical guy or a decision maker, you will find useful takeaways
in our online event.
The content and the style is designed for easy understanding,
with clever explanations by our specialists.
Our solution has already been used in world-class projects.
For instance, in Tunisia, where the police captured 150 (!) wanted vehicles only in one month.
In specific times, the camera identified as many as
4-5 wanted vehicles – in a single hour.
At present, Tunisian authorities have 40,000 vehicles (!) on their wanted list in a country with 2 million registered vehicles in total. With such numbers, it was crucial to find a solution to identify these vehicles.
The makers of LIVE!
LIVE! is brought to you by Adaptive Recognition, a pioneer of ANPR (Automatic Number Plate Recognition). With 30 years of expertise in machine learning, we are proud to mention the more than 100,000 traffic systems that use our technology globally: including our ANPR software, ANPR cameras and various traffic enforcement units.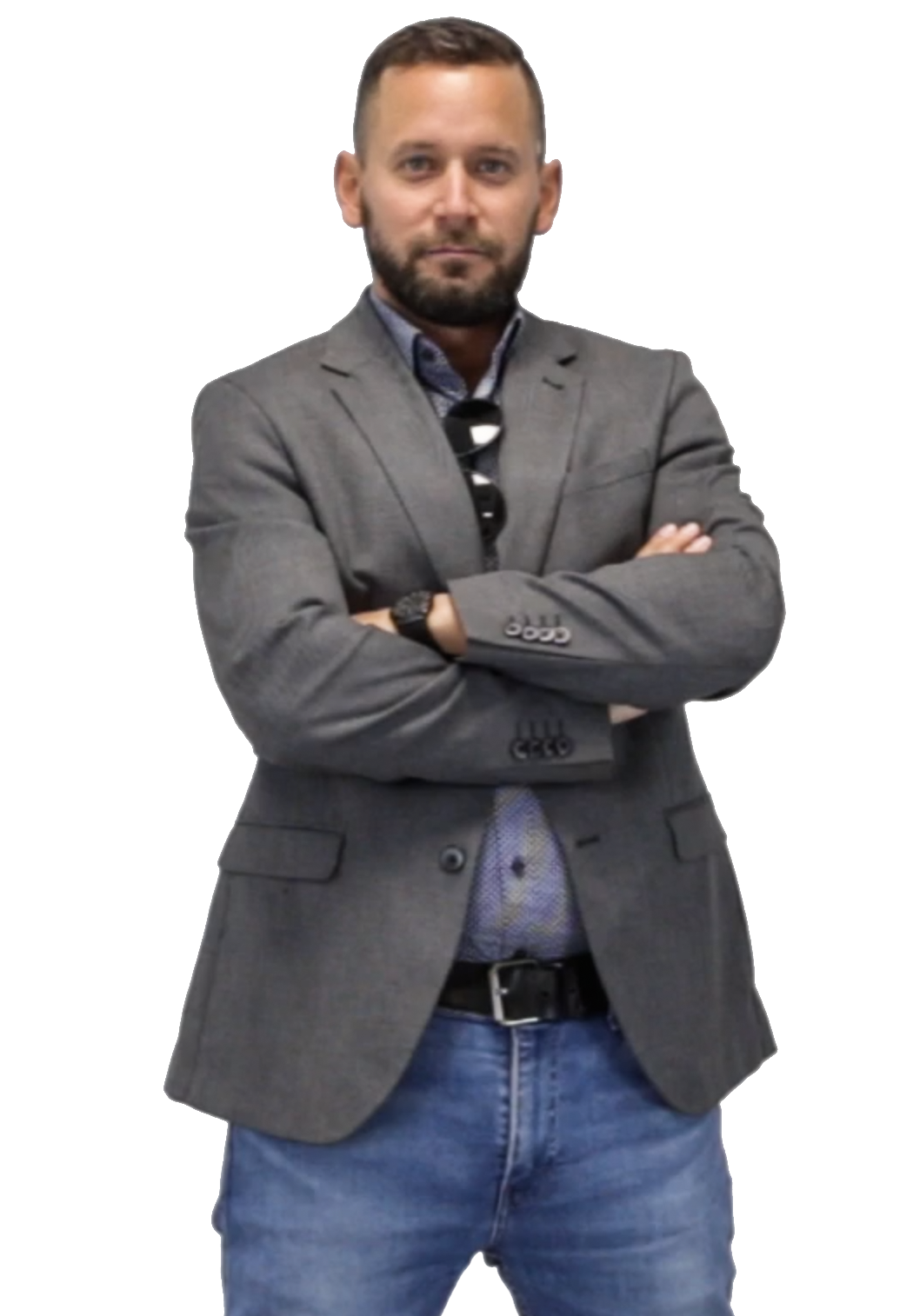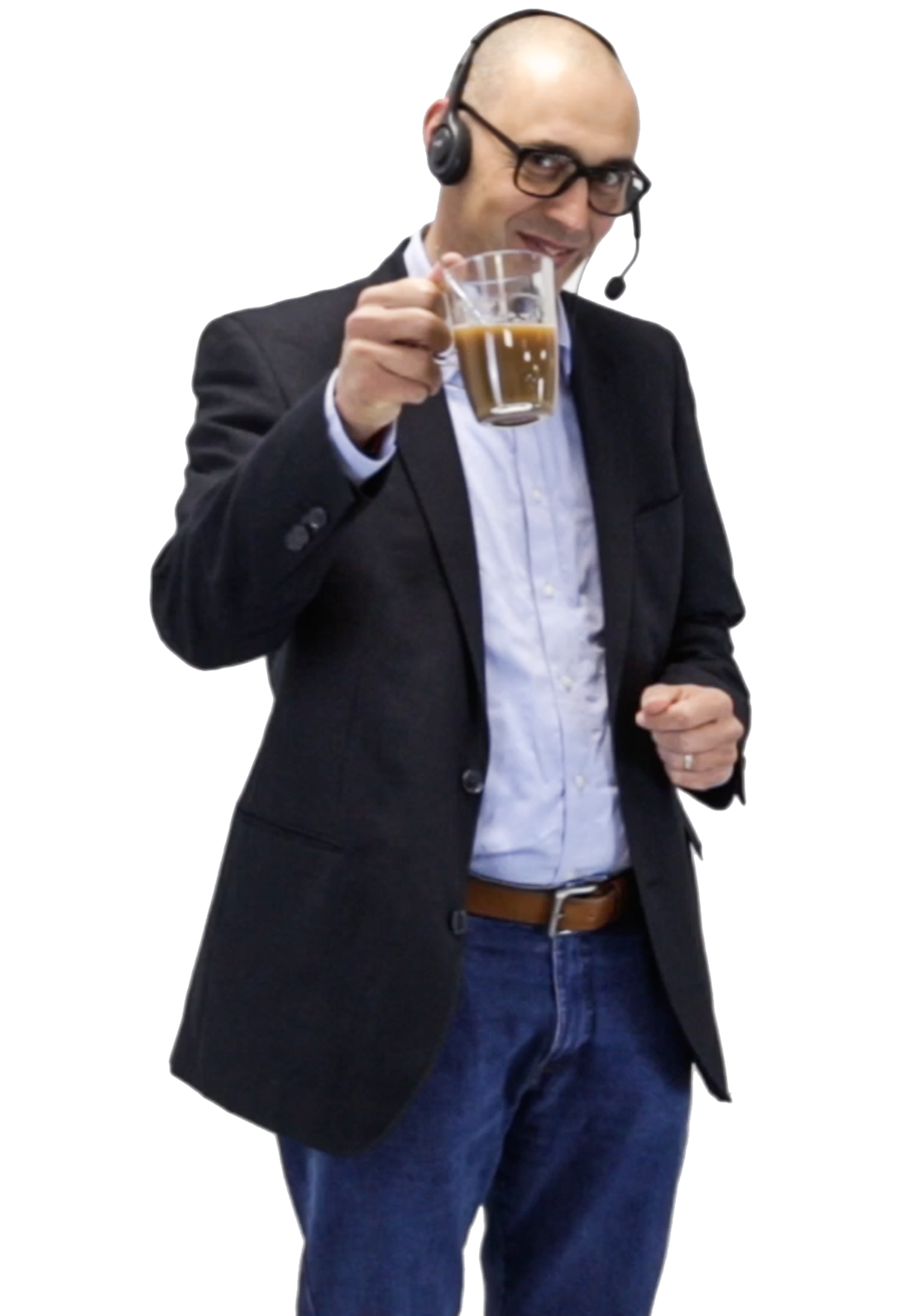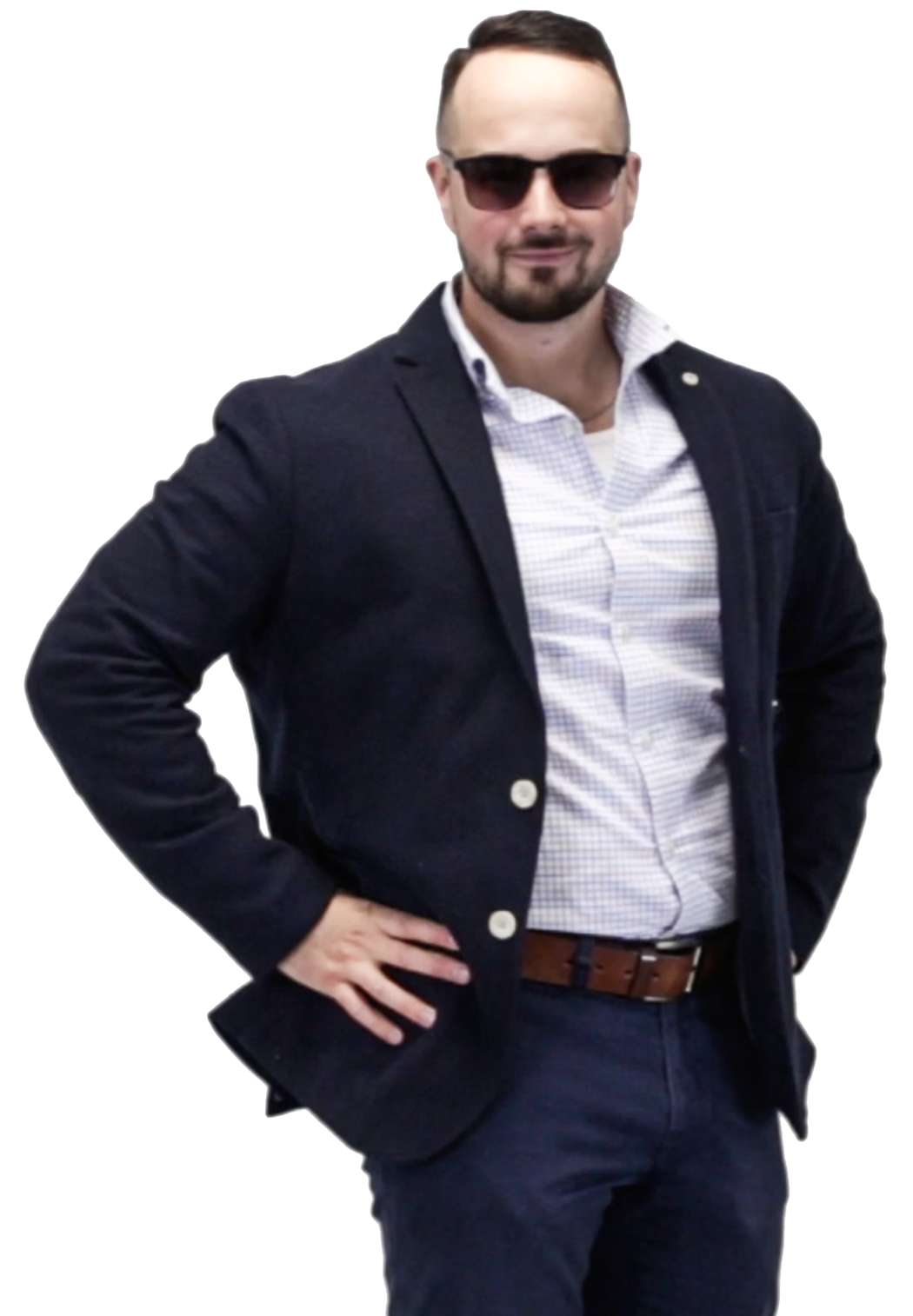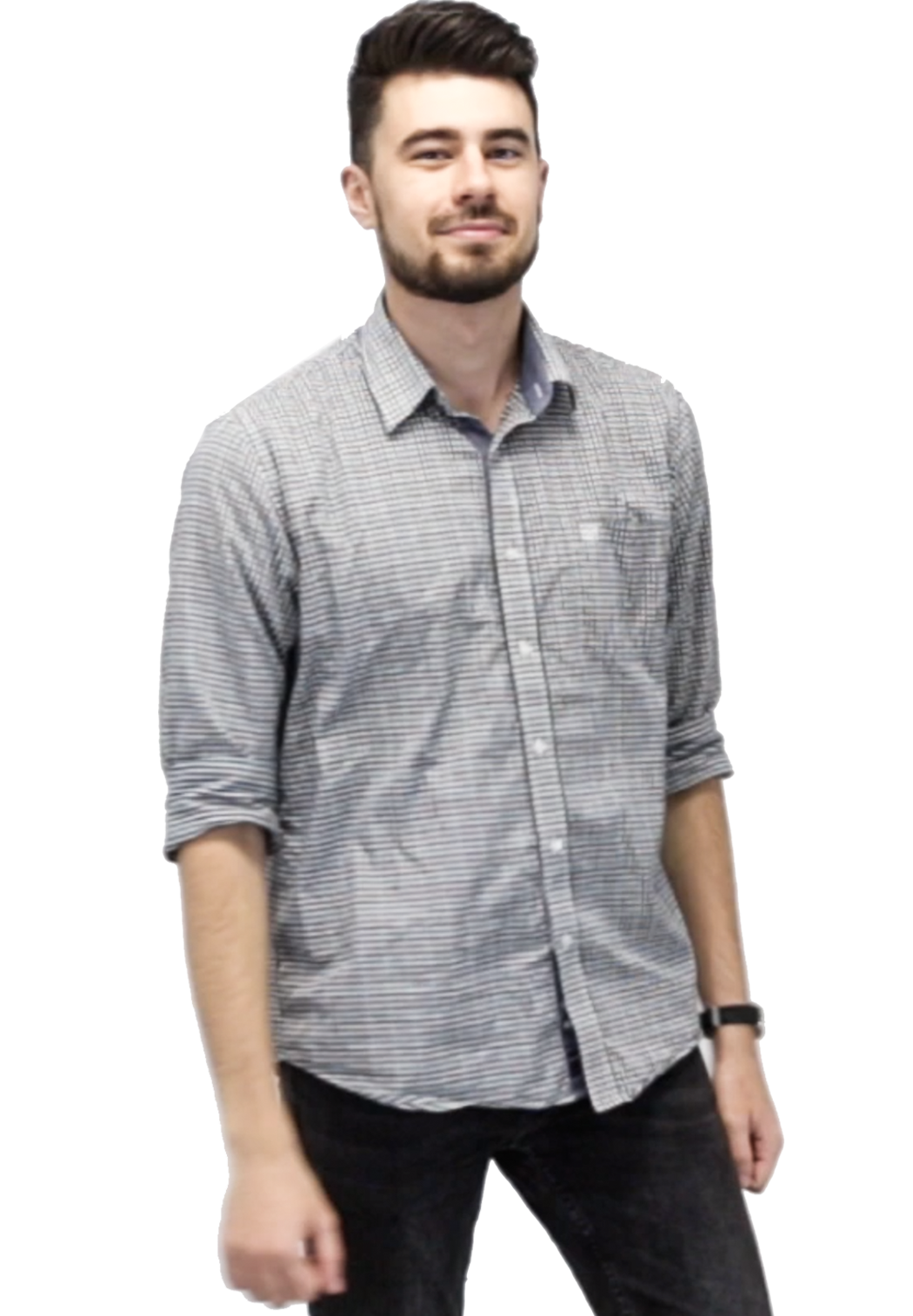 Csaba Nagy-Amigo
Head of ITS business unit
Kolos Komáromi
Head of Training Center & ITS Technical Department
Márton Sipos
Senior sales manager
Krisztián Gigor
Product manager
It was really interesting and a rare experience to see a live interactive demonstration of such a unique equipment for speed enforcement. Usually when you hear about such a device it is because you have received a "greeting" from the police in your mailbox. During the LIVE! session you had the possibility to become a police officer for an hour.

Alan Tofte

CEO at Adaptive Recognition Nordic (Denmark)
Tune in for the next
LIVE!

events
It's easy – you will get an invitation link that you can save in your calendar.
Just select the date that's convenient for you, register your details and the event link will be automatically sent to your inbox.