It's

LIVE!
Adaptive Recognition's exciting new broadcast, to experience AI-based image processing solutions like never before.
Look at these guys! They're not afraid to go live and demonstrate complex traffic solutions – with no pre-recorded parts, even in the middle of live traffic. Participate at our entirely interactive events and discover how we make webinars old-fashioned.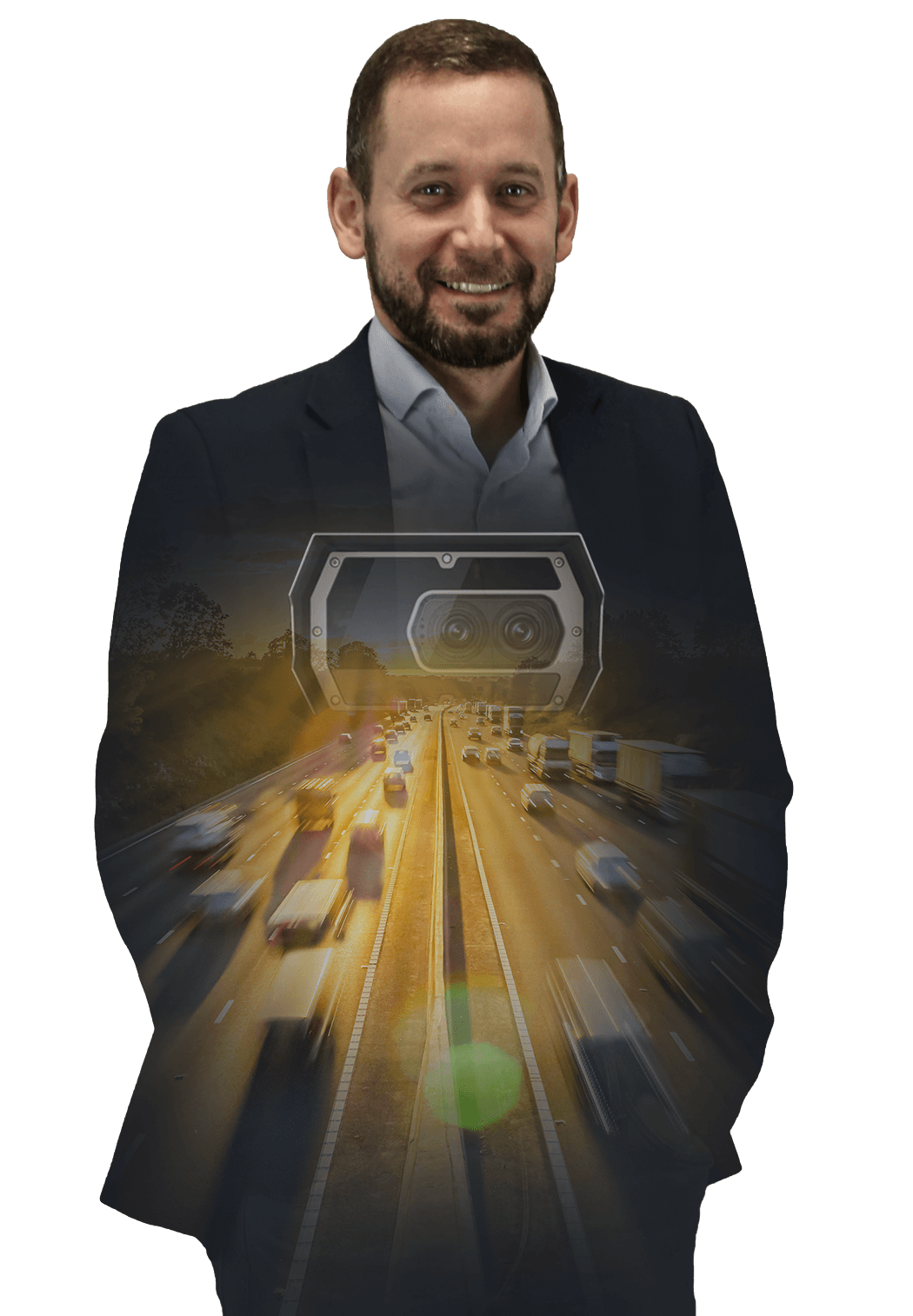 LIVE! is not only live, but also entirely interactive – the abbreviation of Living Interactive Virtual Experience. We could also say:
→ it's a

live

solution broadcast – available on your PC or smartphone
→ it's an

interactive

solution demo with viewer questions no pre-recorded parts
→ it's a fun online event that you will

never get bored

of…
You can also think of a webinar first – but quickly forget it! LIVE! is much, much more. It's entirely on-air. Fun and easy-going. Absolutely interactive. A live event that suddenly makes regular webinars old-fashioned.
Join our next LIVE! event
From license plate recognition to ID verification, we cover various application areas that benefit from AI-based image processing technology.
The current list of LIVE! topics are: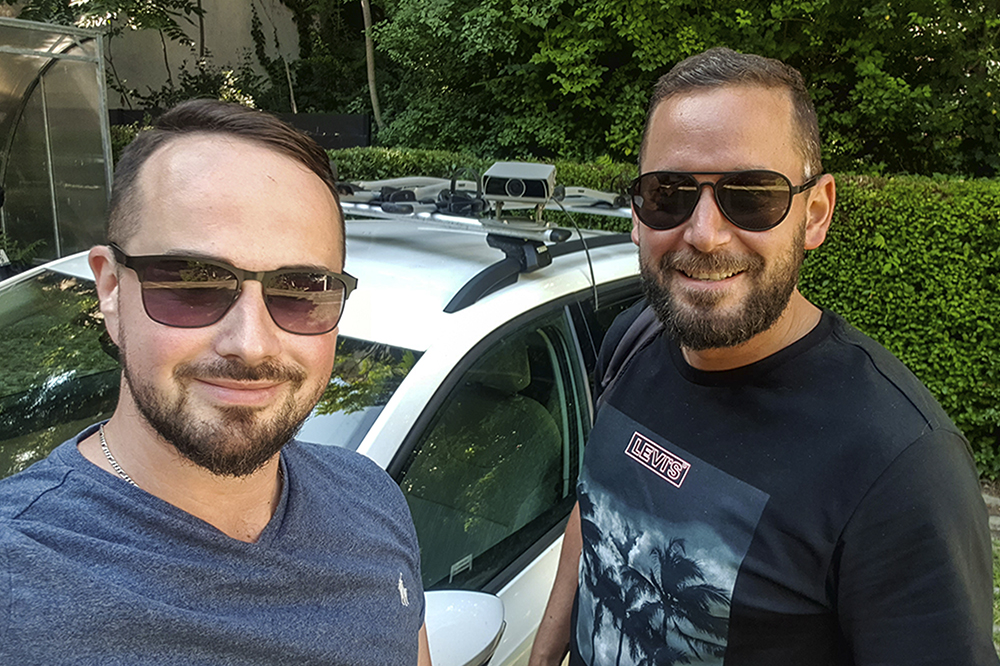 Capture wanted vehicles effortlessly while driving in the city
We mount our mobile ANPR camera on a car, and cruise in the city. The solution is perfect for checking parking vehicles and identifying wanted / stolen cars right on the spot.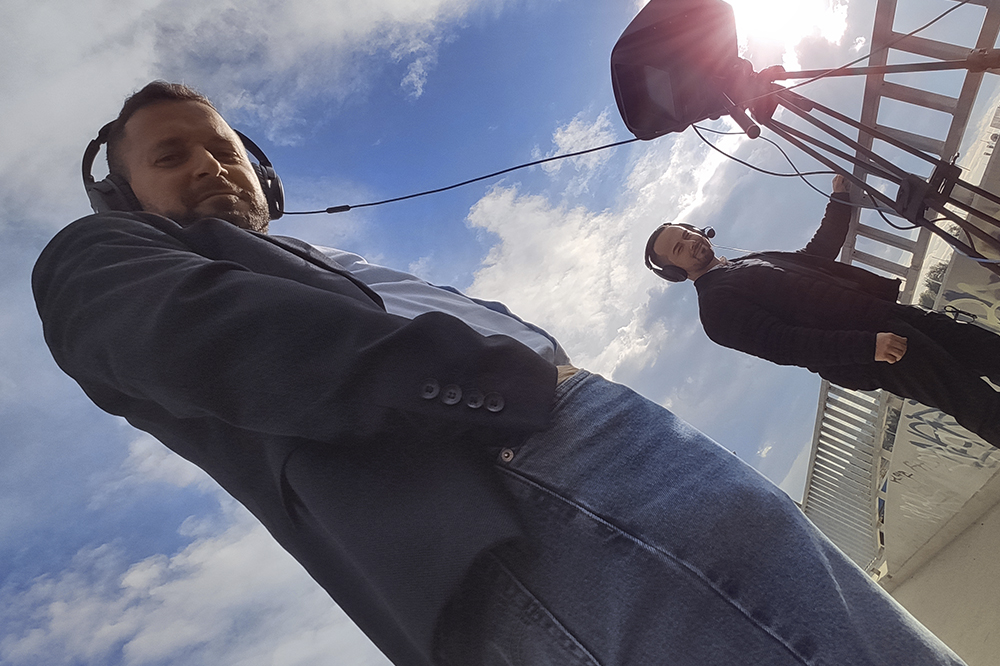 Catch speedsters and identify traffic violations automatically
We set up our portable speed enforcement camera for monitoring the traffic and analyzing driver behaviour, usually on highways: catching speedsters and violators even from 1 km!
LIVE! is brought to you by Adaptive Recognition, a pioneer of ANPR (Automatic Number Plate Recognition) and identity document verification. With 30 years of expertise in machine learning, we are proud to contribute to 100,000+ traffic systems and 60,000+ ID verification systems worldwide, including our technology: ANPR software, traffic enforcement units and our professional passport reader devices.
The hosts who make LIVE! really personal: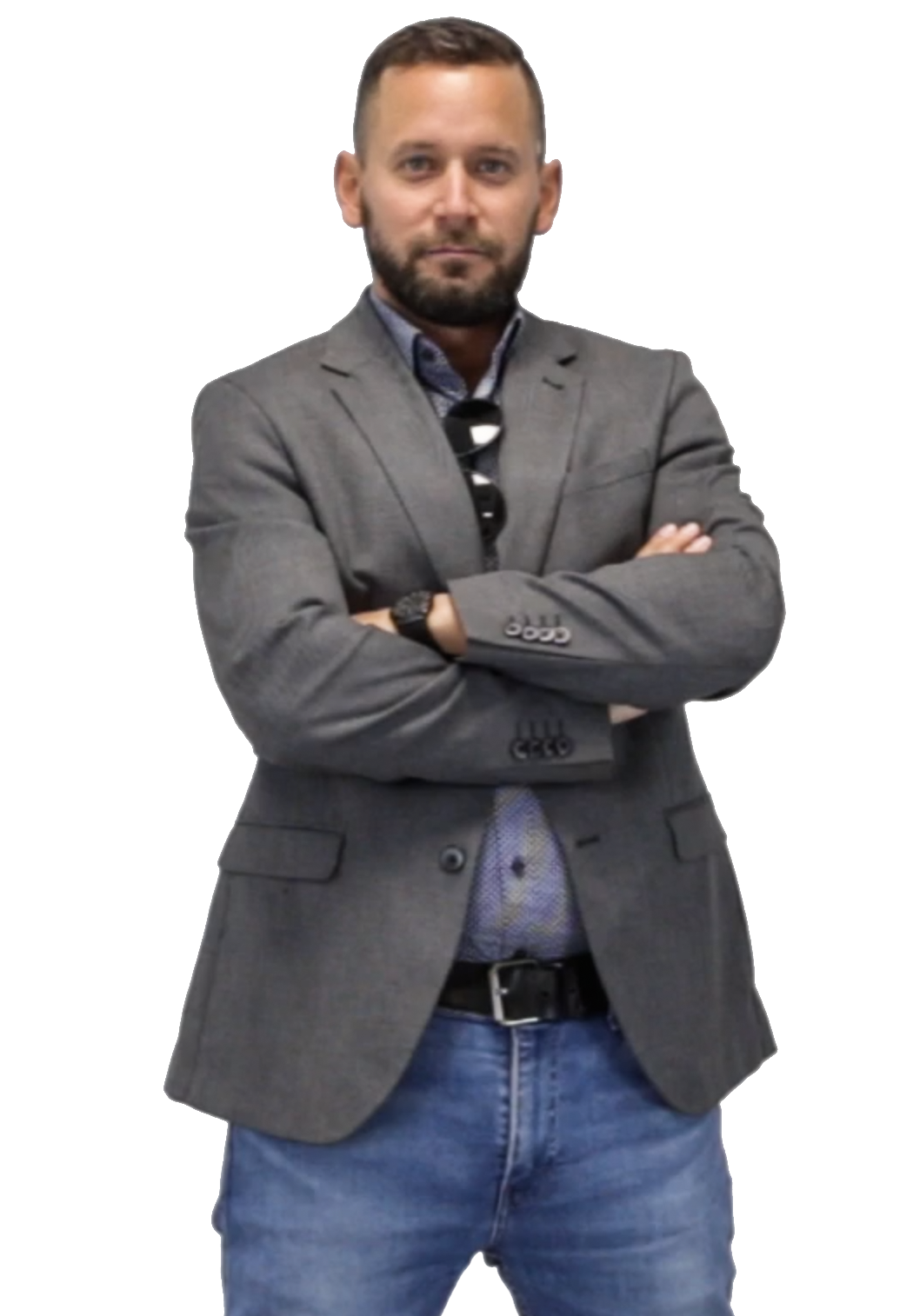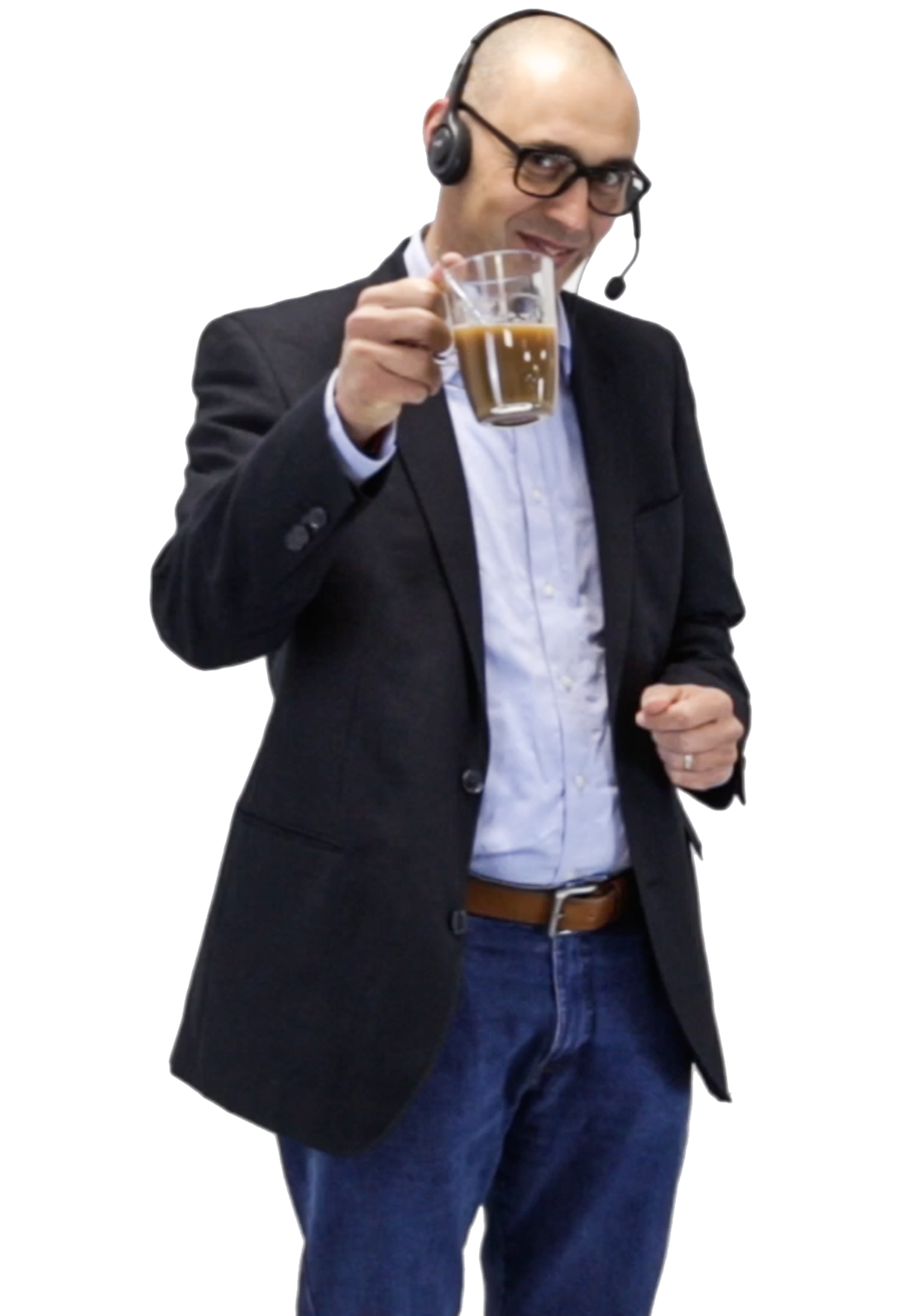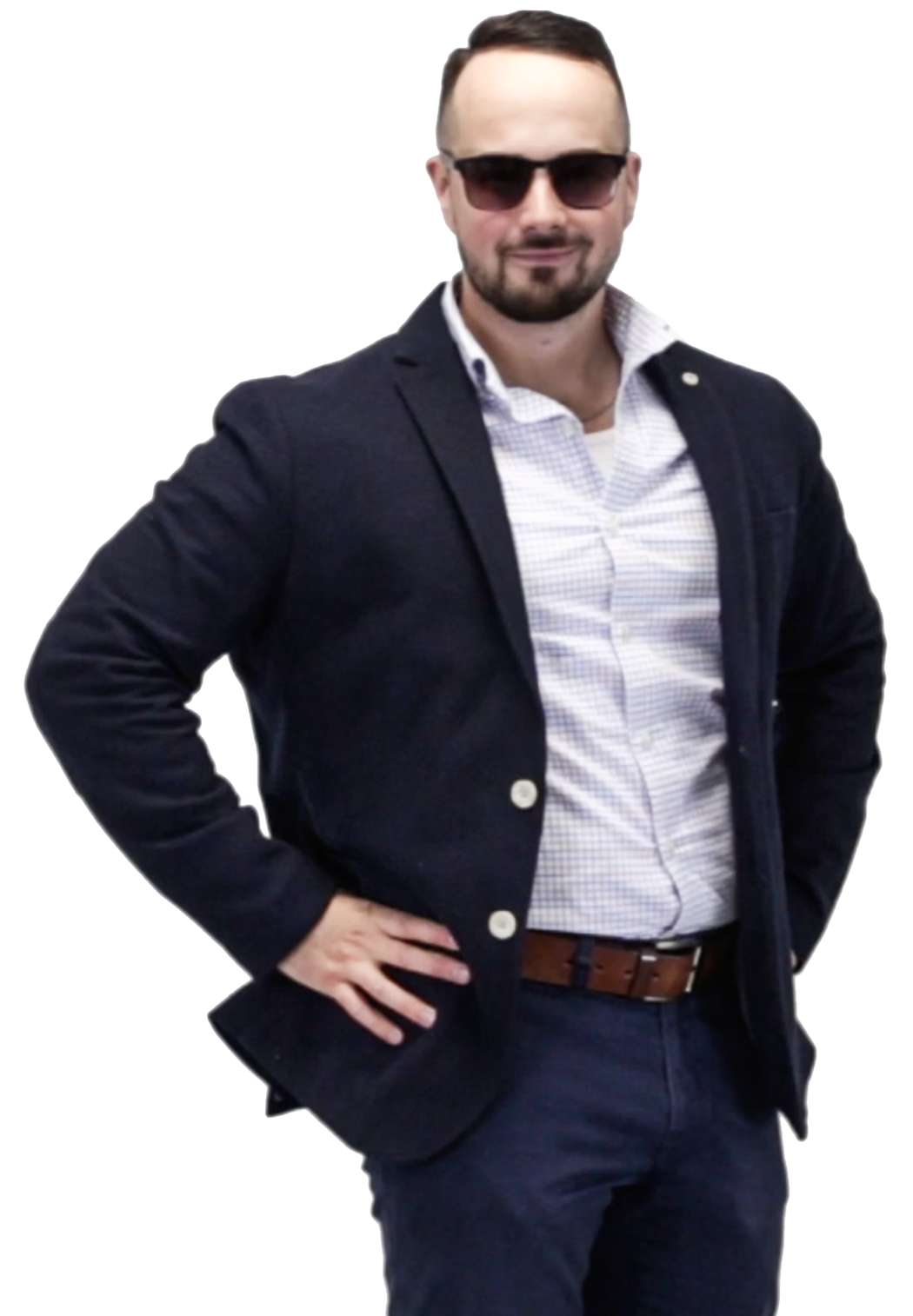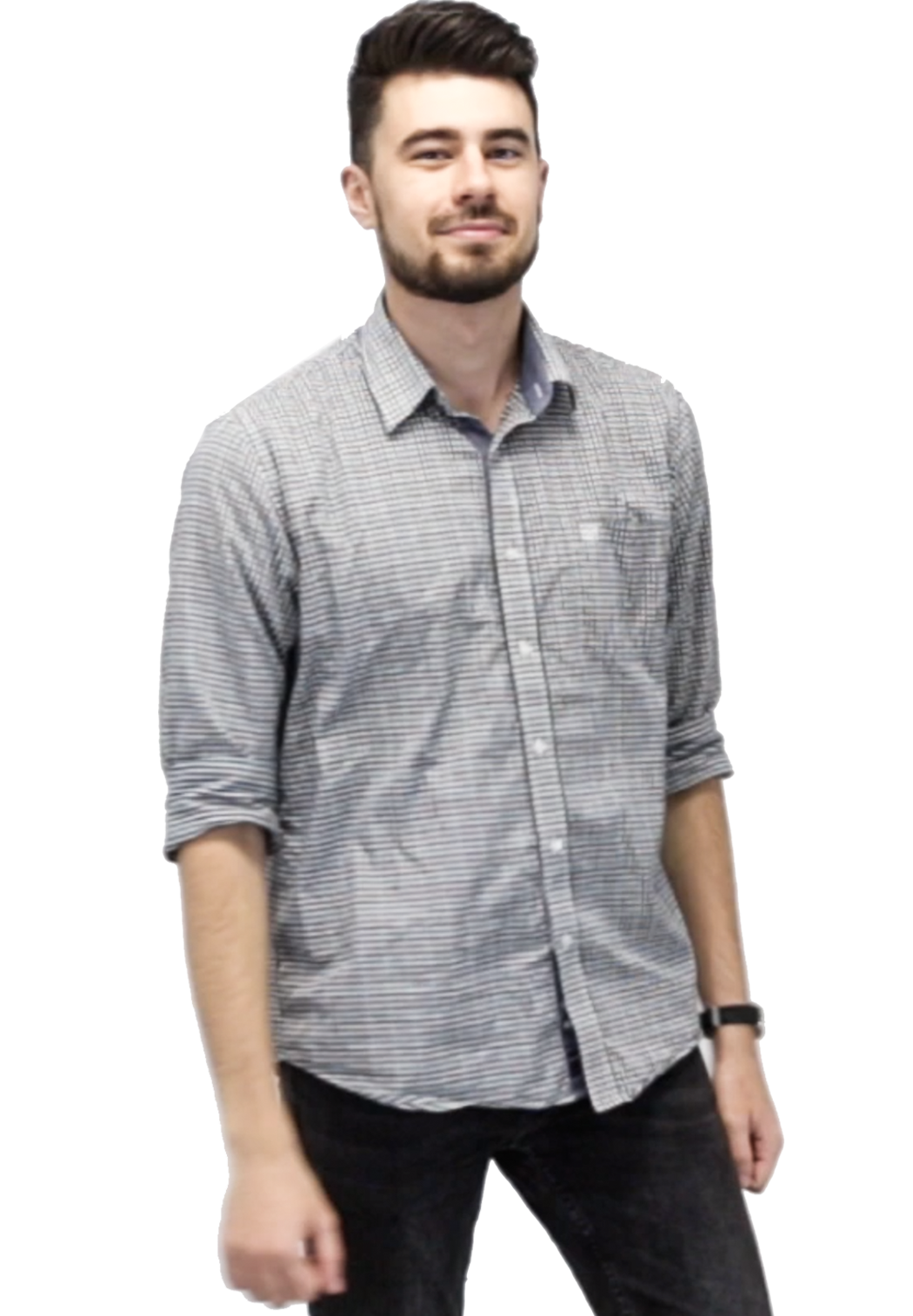 Csaba Nagy-Amigo
Head of ITS business unit
Kolos Komáromi
Head of Training Center & ITS Technical Department
Márton Sipos
Senior sales manager
Krisztián Gigor
Product manager
"Another boring webinar!"
– I thought at first, but when I tuned in...
2020 reshaped everything – also the way we interact with our customers. The classic face-to-face demonstrations were simply not possible anymore. As a result, the era of webinars rose – a popular way of sharing expertise, but usually these were not exciting enough. Not interactive enough. Not fun enough… you have found yourself browsing social media in only a few minutes.
That's why we invented LIVE!, the entirely new experience. In 2020, we had 10 events with close to 300 participants. We did not advertise it – instead, people quickly started sharing it spontaneously and inviting others.
Join our next LIVE! event
What others said about the LIVE! experience
Nicole Dueñas

Deviteck (Colombia)

"This live event is a one-of-a-kind experience where speakers engage the participants every single second. There's a clear openness to questions, which are answered in great solution-oriented detail."
Alan Tofte

CEO at Adaptive Recognition Nordic (Denmark)

"It was a rare experience to see a live interactive demonstration of such a unique equipment for speed enforcement. Usually when you hear about such a device it is because you received a "greeting" from the police in your mailbox. I had the possibility to become a police officer for an hour."
Adrian Kereszteny

Image Analytics Pacific (New Zealand)

"Without a doubt these live demonstrations and interactive Q&As have considerably contributed to a better understanding of the products and promoting new business cases."
Tune in for the next
LIVE!
event
It's easy
–
you will get an invitation link that you can save in your calendar.
Just select the date that's convenient for you, register your details and the event link will be automatically sent to your inbox.
Frequently asked questions
In 2021, we plan 1 or 2 LIVE events each month.
Yes, we encourage you to actively participate and seek for the info you need. That makes LIVE! so interactive.
Yes, any idea that is related to our portfolio, is very welcome. Tell us your idea at requestinfo@adaptiverecognition.com