Automating payment, reducing or eliminating waiting times, saving cost on infrastructure and personnel. Just a few of the benefits of having automatic license plate recognition integrated into your tolling project. The Carmen® ANPR/ALPR software is powerful and versatile enough to fit any tolling project, from small private roads to multi-lane highways.
Request an offer
Learn More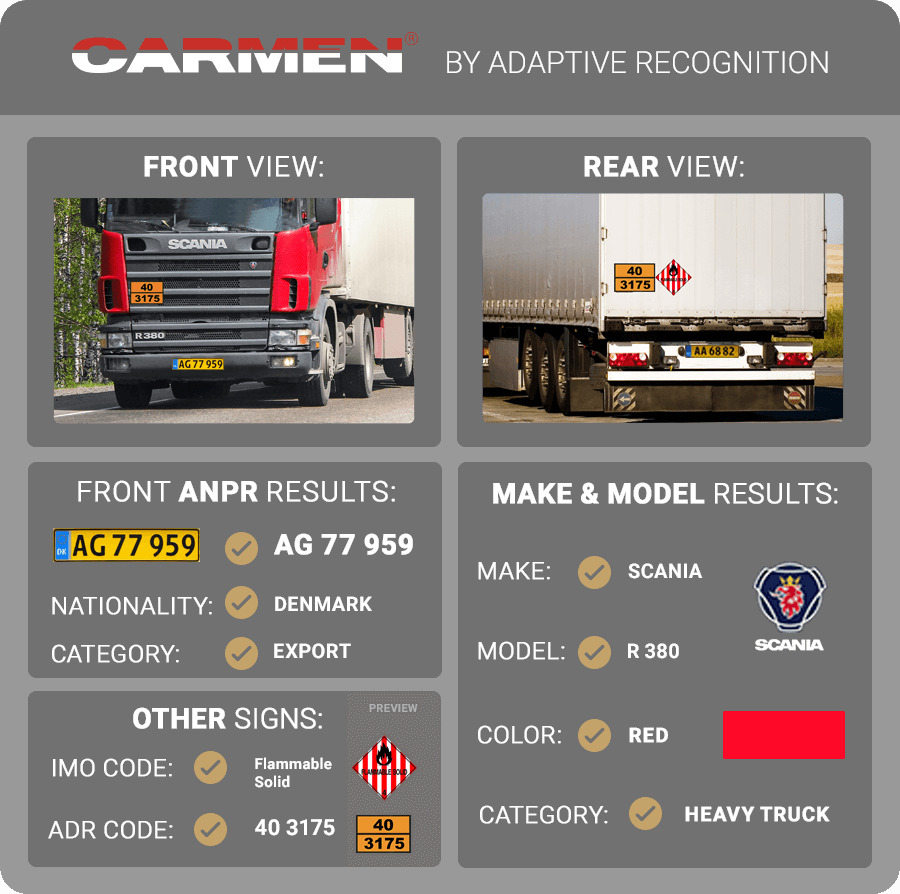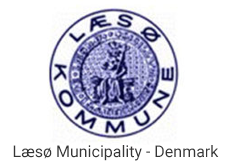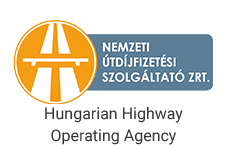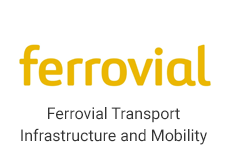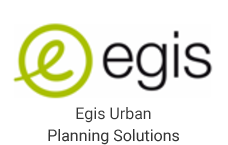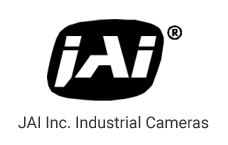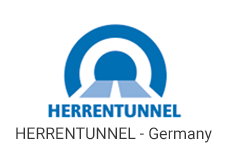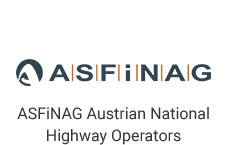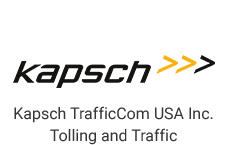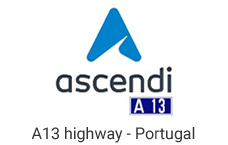 Fast, Touch-Free, Automated Tolling
Integrating Carmen® is the first step in creating fully touchless, pay-by-plate tolling systems that run license plate information against databases related to vehicle categories, payment, and more. The software recognizes and analyzes plates from around the globe with speed and accuracy. Single-lane roads to multi-lane highways, the Carmen® license plate recognition software handles them with the same efficiency.
With add-ons like Carmen® MMR (Make and Model Recognition with Color and Category data), and the automatic dangerous goods recognition (ADR/E-ADR, IMO) engine, you can create alerts for bridge/tunnel/ferry operators when vehicles requiring special attention, like an overweight truck or an LPG car, is approaching the gates.
Practical Uses of CARMEN® in Tolling
Projects You Can Build on ANPR/ALPR Technology:
Highway tolling
Automatic road toll payment
Private road usage
Vehicle categorizing
Tolling for bridges/tunnels
Tolling for ferries
Want to enjoy the power of Carmen®?
We are happy to help with personalized advice, datasheets, and price quotes.
Highlights for Integrators
Carmen® Key Features for Tolling
Make and Model Recognition
Build highly effective tolling systems using automated vehicle classification and counting without having to install separate scanners. Opt for your chosen Carmen® ANPR solution with Carmen® MMR.
Worldwide Coverage
Carmen® will never be intimidated by vehicles from faraway countries: it recognizes 36,000+ known plate types, 230+ vehicle models, and 1700+ car and truck types.
Project-Based Licensing
Carmen® is offered with various licenses, including multi-core, camera-based, or cloud-based licenses with prepaid credits. Regardless of your tolling project, you are guaranteed to find the right Carmen® license for it.
No-Limit Recognition
Carmen® returns plate data of an unlimited number of vehicles from a single image. It's perfect for systems using cameras covering one or even multiple lanes.
Multi-Platform Support
Carmen® runs seamlessly on any x64 system. Carmen®-based tolling systems can be built on platforms like Raspberry PI or NVIDIA Jetson Nano with ARM support.
ADR & IMO Recognition
With the ADR & IMO optional engines, trucks carrying dangerous goods can be spotted in time before they even enter the road, resulting in highly secure tolling systems.
The table below helps you decide which version of Carmen® best fits your project.

Carmen® FreeFlow
Ideal for those who want to integrate Carmen® into an existing system. This engine provides the near-instant analysis of still images, ADR, IMO, and MMR, plus worldwide recognition of over 36,000+ license plates.

Carmen® GO
The plug'n'play version of Carmen® with a straightforward interface and the option to acquire ANPR-ready images from a video stream. Comes with worldwide recognition of license plates and MMR.

ANPR Cloud
An entirely cloud-based solution for recognizing and analyzing still images, MMR, and ADR. No integration or installation is required, which makes it ideal for projects on a smaller scale.
1 BMP, JPEG, PNG, still image from memory
2 ASF (MPEG4), AVI (H.264), MJPEG, MKV (H.264), MP4 (H.264)
3 On PCs with Windows/Linux OS
4 AWS cloud-based software-as-a-service
5 ANPR = Automatic Number Plate Recognition; ADR = Automatic Dangerous Goods Recognition; IMDG = International Maritime Dangerous Goods; MMR = Make & Model + Color Recognition
6 SDK = software development kit; SaaS = cloud-based software-as-a-service; on-premise service = plug'n'play software with ready-to-use interface
7 Four updates per year for every regional engine based on a quarterly system
8 Single, dual, and quad licenses. The more the licenses, the more pictures are processed at the same time
9 For more detailed information, see our dedicated video.
10 Runs on Android OS, currently in Beta. Available on Google Play for FREE. (Coming soon!)
Ready for the next step?
Get in touch with us for personalized advice, datasheets, and price quotes.