Automatic number plate recognition (ANPR/ALPR) is the beating heart of smart cities. Think traffic flow management, real-time accident response, emission control, toll automation, green zone access management. You cannot tackle these challenges without solid, integration-ready software that provides reliable, real-time traffic data based on license plates 24/7.
Request an offer
Learn More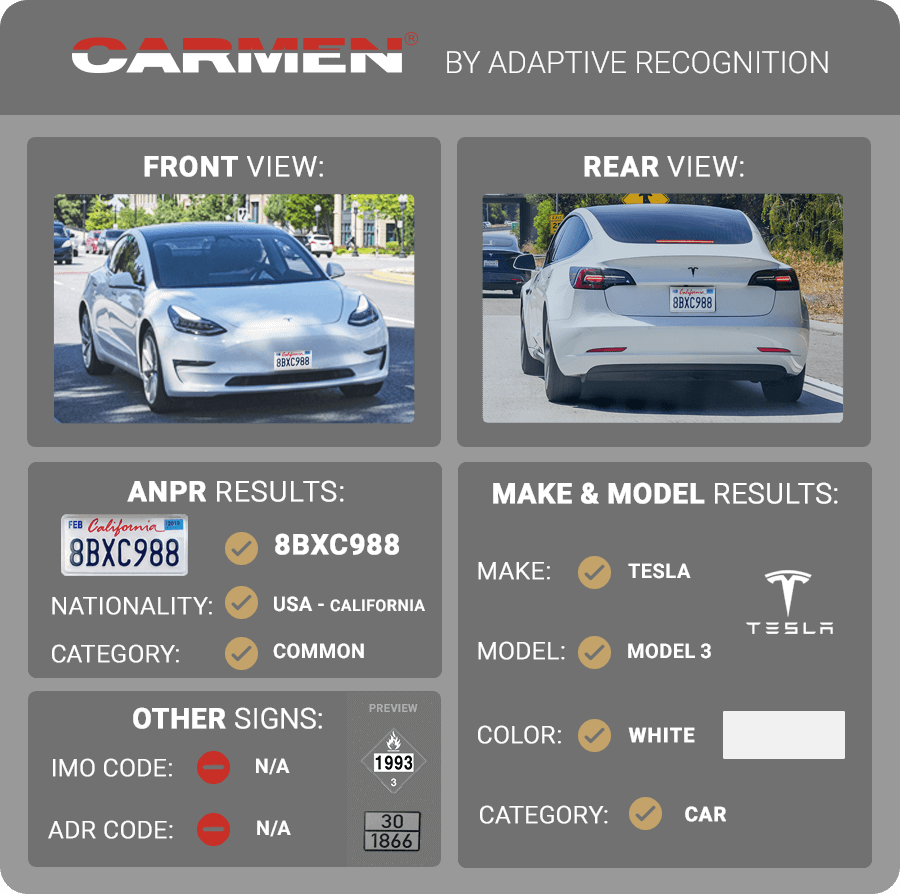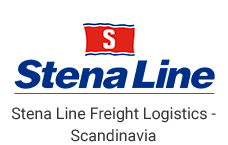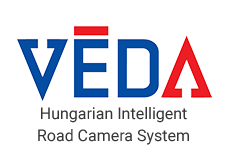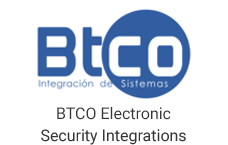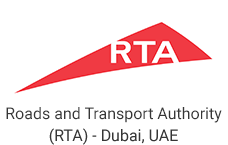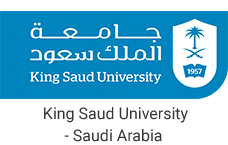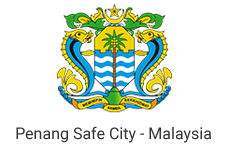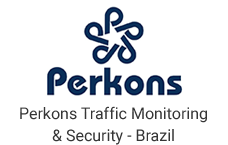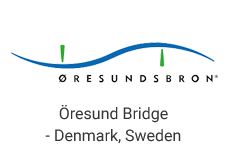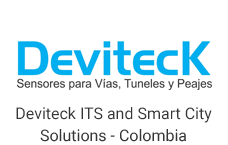 The Backbone of Your Smart City Project
Finding the best way to capture license plate data is one thing, feeding it into an entire system is another. The Carmen® ANPR/ALPR software comes in different versions to be seamlessly integrated into your project: SDK, plug'n'play software, or cloud-based app. Make and Model Recognition (MMR) or dangerous goods recognition (ADR, IMO) engines are also available as add-ons.
Reliability and versatility are what make Carmen® stand out in the ANPR software market, and have done so for 30+ years.
A solid foundation that you can build your project on, always with the liberty of options.
Practical Uses of CARMEN® in Smart Cities
Projects You Can Build on ANPR/ALPR Technology:
Vehicle movement tracking
Smart city parking system
Road safety
Vehicle emission categories enforcement
Controlling traffic lights depending on traffic
Guiding cars to different paths to avoid traffic jams
Smart gas station – automatic payment, marketing research, personalized messages
Diverting trucks with ADR/IMO signs from city centers
Traffic optimization
Electric cars – charging stations, special parking zones
Private security services
Want to enjoy the power of Carmen®?
We are happy to help with personalized advice, datasheets, and price quotes.
Highlights for Integrators
Why Opt for Carmen® in Your Smart City Project
Camera Agnostic
All of our Carmen® products are fully compatible with any CCTV/IP/ANPR/LPR camera independent of type and model. Direct stream-to-ANPR/LPR data service is also available.
Seamless Integration
Aside from running on x64 systems, Carmen® also offers ARM support, allowing perfect integration with embedded systems run on Raspberry PI or the NVIDIA Jetson Nano.
LEZ Surveillance
By combining Carmen's ANPR and MMR data, low emission zone (LEZ) surveillance is a breeze. Create permissions based on residents or even vehicle classification.
Unlimited 24/7 Recognition
Carmen® can easily read an unlimited number of license plates, making it ideal for single- or multilane traffic monitoring.
License Plate Fraud Detection
The Carmen® ANPR combined with the Color, Make, and Model Recognition (MMR) engine is an excellent base for systems intended for spotting license plate-based frauds like switching plates.
Data Versatility
Thanks to the ANPR and MMR data provided by Carmen®, a wide range of smart city projects can be created, from automated vehicle classification and counting to road usage monitoring systems.
The table below helps you decide which version of Carmen® best fits your project.

Carmen® FreeFlow
Ideal for those who want to integrate Carmen® into an existing system. This engine provides the near-instant analysis of still images, ADR, IMO, and MMR, plus worldwide recognition of over 36,000+ license plates.

Carmen® GO
The plug'n'play version of Carmen® with a straightforward interface and the option to acquire ANPR-ready images from a video stream. Comes with worldwide recognition of license plates and MMR.

ANPR Cloud
An entirely cloud-based solution for recognizing and analyzing still images, MMR, and ADR. No integration or installation is required, which makes it ideal for projects on a smaller scale.
1 BMP, JPEG, PNG, still image from memory
2 ASF (MPEG4), AVI (H.264), MJPEG, MKV (H.264), MP4 (H.264)
3 On PCs with Windows/Linux OS
4 AWS cloud-based software-as-a-service
5 ANPR = Automatic Number Plate Recognition; ADR = Automatic Dangerous Goods Recognition; IMDG = International Maritime Dangerous Goods; MMR = Make & Model + Color Recognition
6 SDK = software development kit; SaaS = cloud-based software-as-a-service; on-premise service = plug'n'play software with ready-to-use interface
7 Four updates per year for every regional engine based on a quarterly system
8 Single, dual, and quad licenses. The more the licenses, the more pictures are processed at the same time
9 For more detailed information, see our dedicated video.
10 Runs on Android OS, currently in Beta. Available on Google Play for FREE. (Coming soon!)
Ready for the next step?
Get in touch with us for personalized advice, datasheets, and price quotes.