Tighter Control, Increased Security
Automatic license plate technology can be leveraged in many aspects of security operations. From controlling vehicle access to protected zones through recording passing vehicles around high-security areas to vehicle movement tracking, simple surveillance/CCTV solutions do not fit the bill. With the Carmen® adaptable and integrable ANPR/ALPR software, existing security systems can be upgraded to provide, record, and process vehicle data based on license plates.
Learn More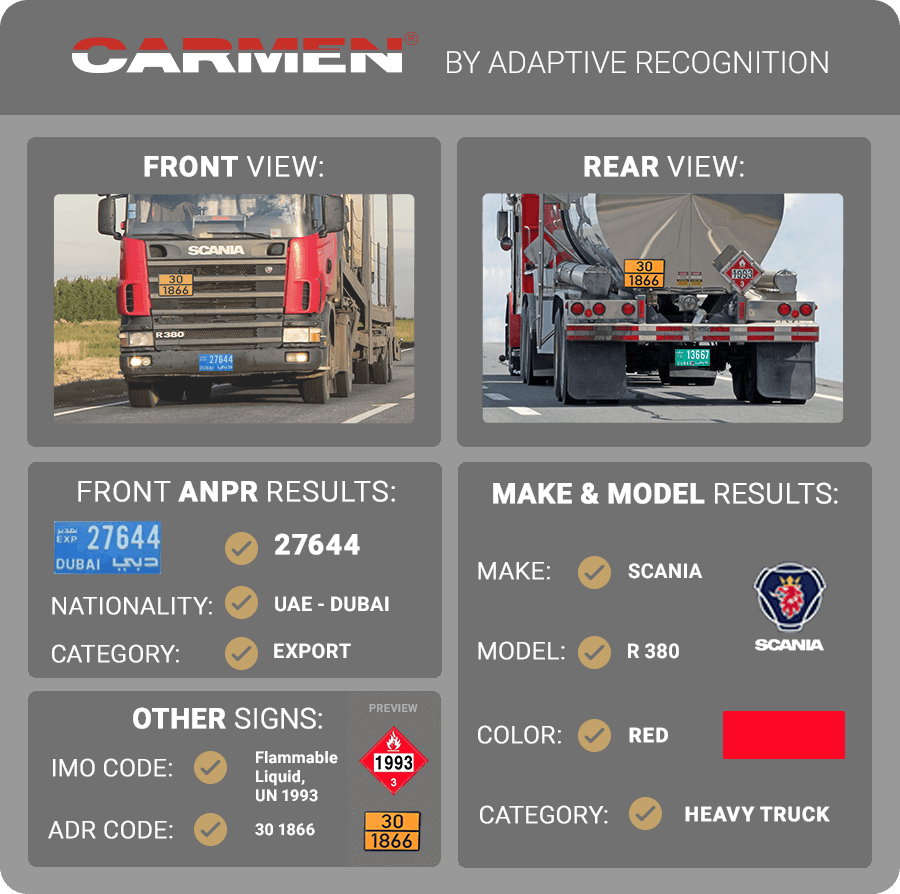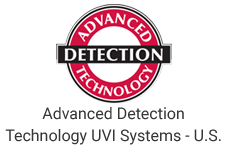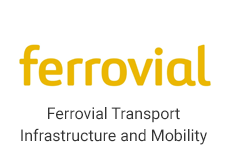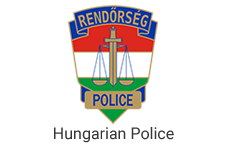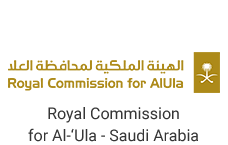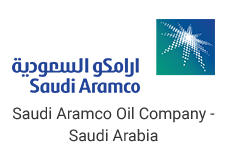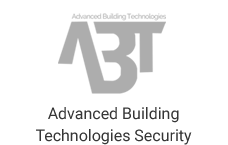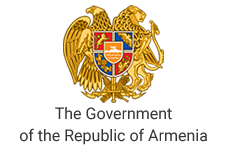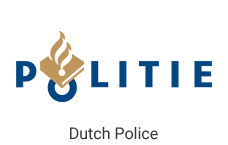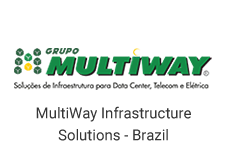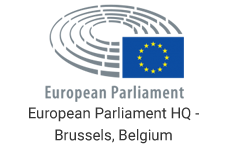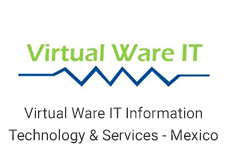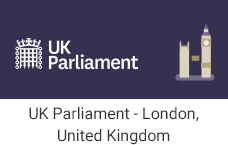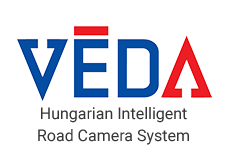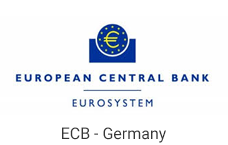 Upgrade Your Security Operations with ANPR
Any member of the Carmen® automatic number plate recognition (ANPR) family – on-premise ANPR, plug-n-play GO, and the online ANPR Cloud – can immediately provide data such as license plate information, country, type, time and date of the event, GPS coordinates, etc. with a 99+% recognition rate. By adding Make and Model Recognition (MMR) and/or dangerous good recognition for ADR and IMO signs, you can further reinforce your security operations.
Thanks to being fully integration-ready, Carmen® can be the base of entirely new security systems. It is also fully compatible with existing CCTV/surveillance systems running on Windows or Linux. No need to purchase special ANPR-capable cameras either: install Carmen® on a PC, and let the computer be the brain that interprets the images or video feed as required.
Practical Uses of CARMEN® in Security
Projects You Can Build on ANPR/ALPR Technology:
COVID-19 monitoring
Vehicle movement tracking and monitoring
High-security area access control
Blacklisting
Spotting unwanted or unexpected vehicles
Recording all passing vehicles around an area
Car theft prevention
Spotting searched vehicles from moving patrol car
Amber alert
Silver alert
Under Vehicle Surveillance System (UVSS)
Commercial parking enforcement
Hotel guest parking and employee access control
Auto insurance loss prevention efforts
City safety
School security
Want to enjoy the power of Carmen®?
We are happy to help with personalized advice, datasheets, and price quotes.
Highlights for Integrators
Why Opt for Carmen® in Your Security Project
Spot On Accuracy
Carmen® confidently recognizes any license plate, whether the camera captures it from the front or the rear. Stacked characters and unique plates aren't a challenge for Carmen® either.
Database-Ready Information
License plate data, nationality, vehicle type, model, color, time and date, and many more are automatically provided by Carmen®, allowing for quick and precise cross-checks against existing security databases, law enforcement alerts, and unauthorized vehicle lists.
Optional MMR Engine
The Make and Model add-on allows Carmen® not only to recognize license plates from a front or back view but also the color, make, and model of 230+ different vehicle brands, 1700+ models in 9 regions of the world.
License Plate Fraud Detection
With the Carmen® ANPR engine and the optional Carmen® MMR add-on, license plate frauds like plate theft, number plate switch, insurance frauds, etc., can be easily spotted, alerting correspondent authorities in the process if needed.
Coverage for the Entire World
Regardless of where you are based, Carmen® will recognize the license plate with 99%+ confidence, thanks to its familiarity with over 36,000 license plate types from 160+ countries.
Camera Agnostic
Carmen® runs with any existing CCTV/IP/ANPR/LPR independent of type and model. It even provides a direct stream-to-ANPR/LPR data service.
The table below helps you decide which version of Carmen® best fits your project.

Carmen® FreeFlow
Ideal for those who want to integrate Carmen® into an existing system. This engine provides the near-instant analysis of still images, ADR, IMO, and MMR, plus worldwide recognition of over 36,000+ license plates.

Carmen® GO
The plug'n'play version of Carmen® with a straightforward interface and the option to acquire ANPR-ready images from a video stream. Comes with worldwide recognition of license plates and MMR.

ANPR Cloud
An entirely cloud-based solution for recognizing and analyzing still images, MMR, and ADR. No integration or installation is required, which makes it ideal for any project from small to large scale.
1 BMP, JPEG, PNG, still image from memory
2 ASF (MPEG4), AVI (H.264), MJPEG, MKV (H.264), MP4 (H.264)
3 On PCs with Windows/Linux OS
4 AWS cloud-based software-as-a-service
5 ANPR = Automatic Number Plate Recognition; ADR = Automatic Dangerous Goods Recognition; IMDG = International Maritime Dangerous Goods; MMR = Make & Model + Color Recognition
6 SDK = software development kit; SaaS = cloud-based software-as-a-service; on-premise service = plug'n'play software with ready-to-use interface
7 Four updates per year for every regional engine based on a quarterly system
8 Single, dual, and quad licenses. The more the licenses, the more pictures are processed at the same time
9 For more detailed information, see our dedicated video.
10 Runs on Android OS, currently in Beta. Available on Google Play for FREE. (Coming soon!)
Ready for the next step?
Get in touch with us for personalized advice, datasheets, and price quotes.