Driving Customer Satisfaction
The retail sector standardly uses automatic license plate recognition technology for parking access control, but more and more organizations now realize its potential in enhancing customer satisfaction and safety. Think self-service facilities, touchless drive-thru shopping, pay-by-plate fueling at gas stations, and personalized marketing messages displayed to returning customers. Not a problem for versatile, integration-ready ANPR/ALPR software like Carmen®.
Request an offer
Learn More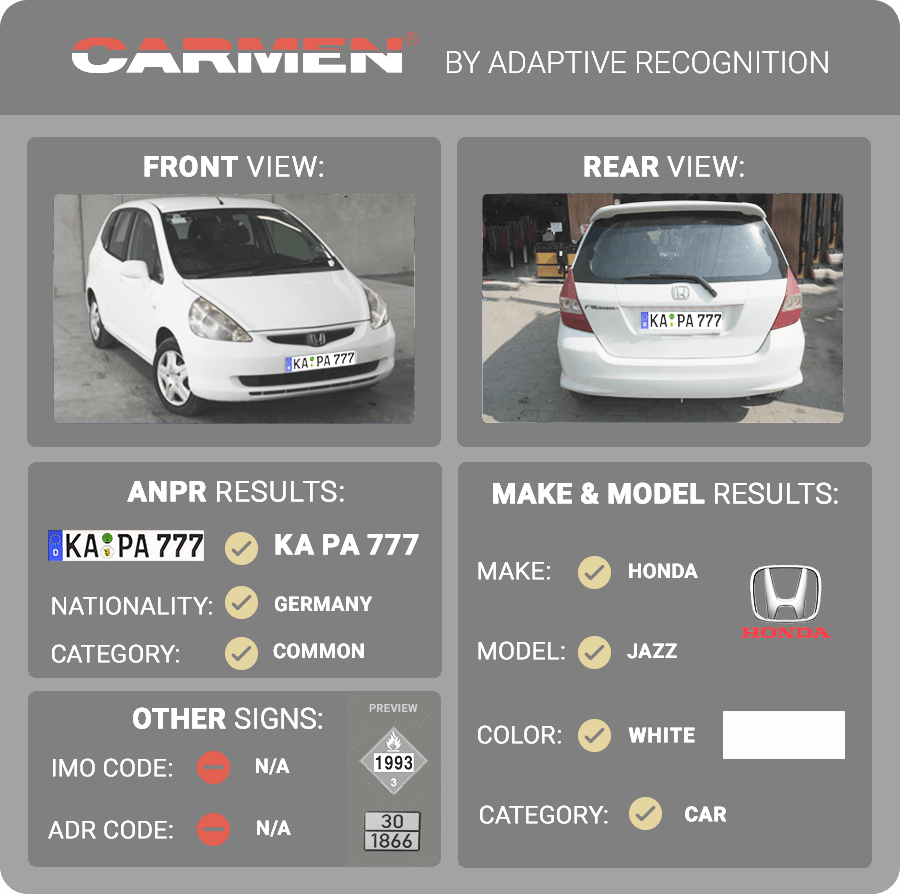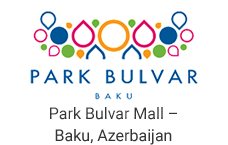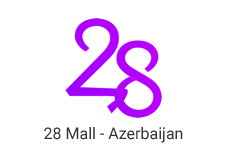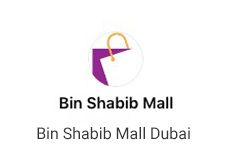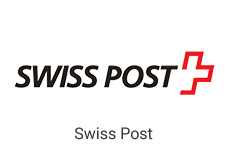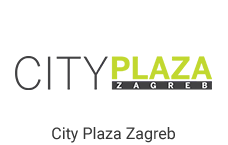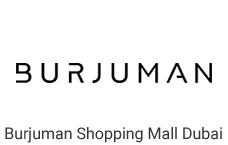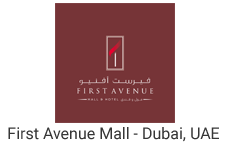 Open Up a World of Possibilities in Retail
Carmen® provides instant and exact ANPR/ALPR data from any image or video.  Aside from parking access control, you can use it to match customer orders to license plates in drive-thru facilities, issue license-plate-based season passes, or send returning customers personalized messages through LED displays. You can get even more creative and gather valuable data for marketing by adding Make and Model Recognition (MMR) engines to the mix.
Carmen® comes in many forms: on-premise solutions allow deep integration into existing systems; Carmen® GO is ideal for building a new system without lengthy installation, while ANPR Cloud offers advanced scalability and the convenience of subscription-based usage.
Practical Uses of CARMEN® in Retail
Projects You Can Build on ANPR/ALPR Technology:
Drive-thru shopping system – matching online orders to license plates, monitoring usage for marketing research, displaying personalized messages to customers
Restaurant drive-thru – matching orders to license plates, monitoring usage for marketing research, displaying personalized messages to customers
Petrol station – automatic payment
Car service – customer car management
Car wash – automated access for customers with an appointment
Car rental – automated access/exit control
Stadiums/Concert halls – free parking with a valid ticket for the event
Shopping mall – statistics, marketing research, personalized messages to customers
Smart city – marketing research
Commercial parking enforcement
Want to enjoy the power of Carmen®?
We are happy to help with personalized advice, datasheets, and price quotes.
Highlights for Integrators
Why Opt for Carmen® in Your
Commercial/Retail Project
Utmost Data Safety
Your data's safety is guaranteed with us. If you utilize the cloud-based Carmen ANPR, it complies with one of the world's most stringent data protection laws, the EU's GDPR regulation.
Multiple-lane Coverage
Depending on the chosen Carmen® product, you can recognize an unlimited number of license plates from one single image, allowing your system to handle multiple camera feeds at the same time.
Flexible Licensing
Only pay for what you need to by opting for either our on-premise licenses based on the number of CPU cores or cameras, or a pay-per-use cloud-based SaaS.
Output Data Variety
Get valuable data and create customer segments with the provided ANPR and optional MMR data, such as visitor frequency and recency, and the likes of the customers' vehicles.
Worldwide Plate Coverage
Carmen® can run anywhere in the world thanks to being able to read and recognize 36,000+ different license plate types, regardless of the character set, reflection, and place on the vehicle.
Full Engine Adaptability
All Carmen® engines are tailored to adapt to the environment. Whether the cameras pick signs from outdoors or inside an establishment, Carmen's recognition parameters can be easily adjusted to always provide the best accuracy results.
The table below helps you decide which version of Carmen® best fits your project.

Carmen® FreeFlow
Ideal for those who want to integrate Carmen® into an existing system. This engine provides the near-instant analysis of still images, ADR, IMO, and MMR, plus worldwide recognition of over 36,000+ license plates.

Carmen® GO
The plug'n'play version of Carmen® with a straightforward interface and the option to acquire ANPR-ready images from a video stream. Comes with worldwide recognition of license plates and MMR.

ANPR Cloud
An entirely cloud-based solution for recognizing and analyzing still images, MMR, and ADR. No integration or installation is required, which makes it ideal for projects on a smaller scale.
1 BMP, JPEG, PNG, still image from memory
2 ASF (MPEG4), AVI (H.264), MJPEG, MKV (H.264), MP4 (H.264)
3 On PCs with Windows/Linux OS
4 AWS cloud-based software-as-a-service
5 ANPR = Automatic Number Plate Recognition; ADR = Automatic Dangerous Goods Recognition; IMDG = International Maritime Dangerous Goods; MMR = Make & Model + Color Recognition
6 SDK = software development kit; SaaS = cloud-based software-as-a-service; on-premise service = plug'n'play software with ready-to-use interface
7 Four updates per year for every regional engine based on a quarterly system
8 Single, dual, and quad licenses. The more the licenses, the more pictures are processed at the same time
9 For more detailed information, see our dedicated video.
10 Runs on Android OS, currently in Beta. Available on Google Play for FREE. (Coming soon!)
Ready for the next step?
Get in touch with us for personalized advice, datasheets, and price quotes.