Inventory Control and Shipment Tracking
From processing plant to factory, from factory to warehouse, from warehouse to retail, or straight to the consumer – materials and goods are constantly on the move, and you never want to lose sight of them. The transportation and logistics industry is a complex matrix of interdependencies. To stay on top of it, you need an automated system that helps you track goods along their long journey. The Carmen® ANPR/ALPR software is ready to be integrated and be the reliable motor behind such a system.
Request an offer
Learn More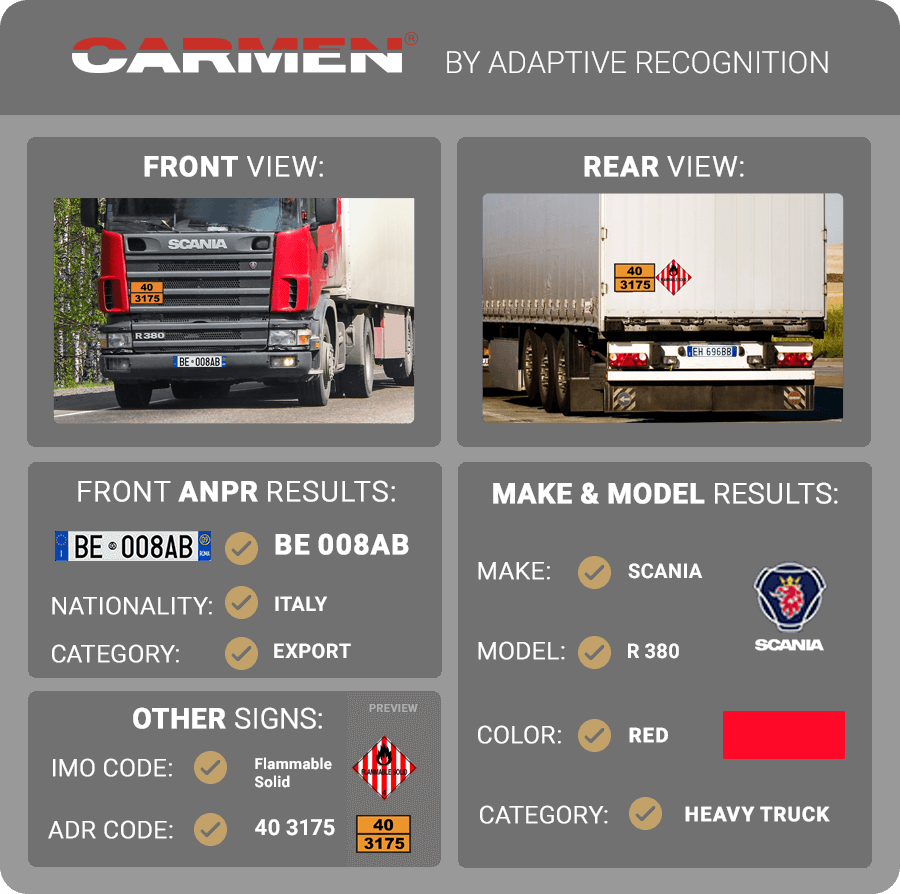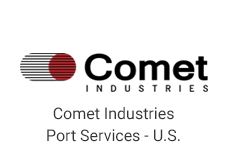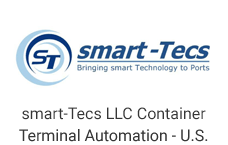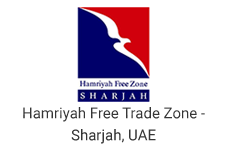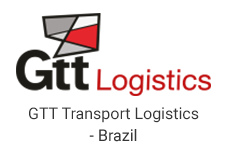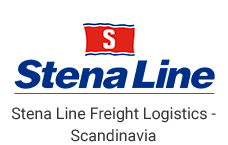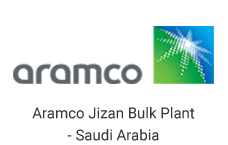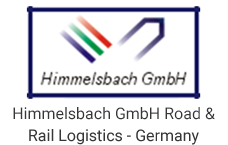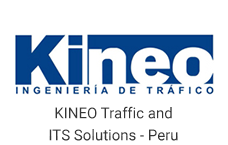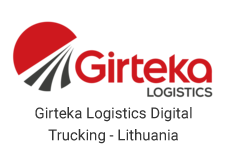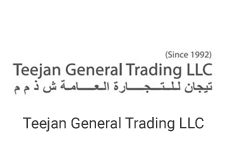 Optimize Your Supply Chain and Smarten Up Your Transportation System
Optimize warehouse, shipping, and logistics center workflows by reducing time spent registering trucks and their cargo and automatically tracking shipments. Once integrated, the Carmen® ANPR/ALPR software performs this task automatically. On-premise Carmen® engines also automatically recognize dangerous goods signs (ADR and IMO).
In the transportation industry, ferry companies may build a pay-by-plate service on the back of automatic license plate technology.
To enjoy the benefit of automatic license plate recognition technology, you can even leverage your existing camera system by smartening it with Carmen®, allowing for a convenient operation from a single computer.
Practical Uses of CARMEN® in Transportation & Logistics
Projects You Can Build on ANPR/ALPR Technology:
License plate-based logistics database management
Cargo tracking
Logistic center access control (ADR, IMO, USDOT, Chassis, etc.)
Port access control
Ferries can charge the vehicles remotely
Performing cross-checks of ADR, IMO, and license plate data
Vehicle categorization
Diverting trucks with ADR and IMO signs away from bridges/tunnels
Diverting trucks with ADR and IMO signs away from city centers
Preventing trucks with ADR and IMO signs from boarding ferries
Diverting trucks with ADR and IMO signs from city centers
Traffic optimization
Electric cars – charging stations, special parking zones
Private security services
Want to enjoy the power of Carmen®?
We are happy to help with personalized advice, datasheets, and price quotes.
Highlights for Integrators
Why Opt for Carmen® in Your
Transportation or Logistics Project
ADR + IMO Recognition
Notice trucks carrying hazmat cargo and turn your system even safer than before with the optional dangerous goods sign recognition (ADR and IMO) engines.
Color, Make and Model Recognition
Spot vehicles with replaced plates, or create valuable databases for statistical purposes based on their license plates, make, model, category, and color with the Carmen® ANPR and MMR engines.
Flexi-Licensing
4-8 core licenses for large and complex projects, or cost-efficient prepaid licenses for smaller ones.
Output Data Versatility
From license plate data and the transporter's nationality to the truck's make, model, category, and color, all data can be easily extracted with Carmen® to be compared to national and international registries and databases.
Worldwide ANPR Coverage
Thanks to recognizing over 36,000 different license plates, Carmen-based logistics systems can be confidently installed in any corner of the world.
Embedded Systems Support
By supporting ARM, Carmen® logistics systems can be installed on computers running on embedded systems such as Raspberry PI or NVIDIA's Jetson Nano. There is also full support for x64 systems, too.
The table below helps you decide which version of Carmen® best fits your project.

Carmen® FreeFlow
Ideal for those who want to integrate Carmen® into an existing system. This engine provides the near-instant analysis of still images, ADR, IMO, and MMR, plus worldwide recognition of over 36,000+ license plates.

Carmen® GO
The plug'n'play version of Carmen® with a straightforward interface and the option to acquire ANPR-ready images from a video stream. Comes with worldwide recognition of license plates and ADR.

ANPR Cloud
An entirely cloud-based solution for recognizing and analyzing still images, MMR, and ADR. No integration or installation is required, which makes it ideal for projects on a smaller scale.
1 BMP, JPEG, PNG, still image from memory
2 ASF (MPEG4), AVI (H.264), MJPEG, MKV (H.264), MP4 (H.264)
3 On PCs with Windows/Linux OS
4 AWS cloud-based software-as-a-service
5 ANPR = Automatic Number Plate Recognition; ADR = Automatic Dangerous Goods Recognition; IMDG = International Maritime Dangerous Goods; MMR = Make & Model + Color Recognition
6 SDK = software development kit; SaaS = cloud-based software-as-a-service; on-premise service = plug'n'play software with ready-to-use interface
7 Four updates per year for every regional engine based on a quarterly system
8 Single, dual, and quad licenses. The more the licenses, the more pictures are processed at the same time
9 For more detailed information, see our dedicated video.
10 Runs on Android OS, currently in Beta. Available on Google Play for FREE. (Coming soon!)
Ready for the next step?
Get in touch with us for personalized advice, datasheets, and price quotes.