Border control systems rely on automatic license plate recognition to continuously monitor vehicles crossing borders, identify them, log events, run the captured information against various external databases, and promptly flag vehicles of interest. These need to happen simultaneously to maintain a smooth traffic flow. To handle all this, you need a robust ANPR/ALPR software that can be integrated into existing systems.
Request an offer
Learn More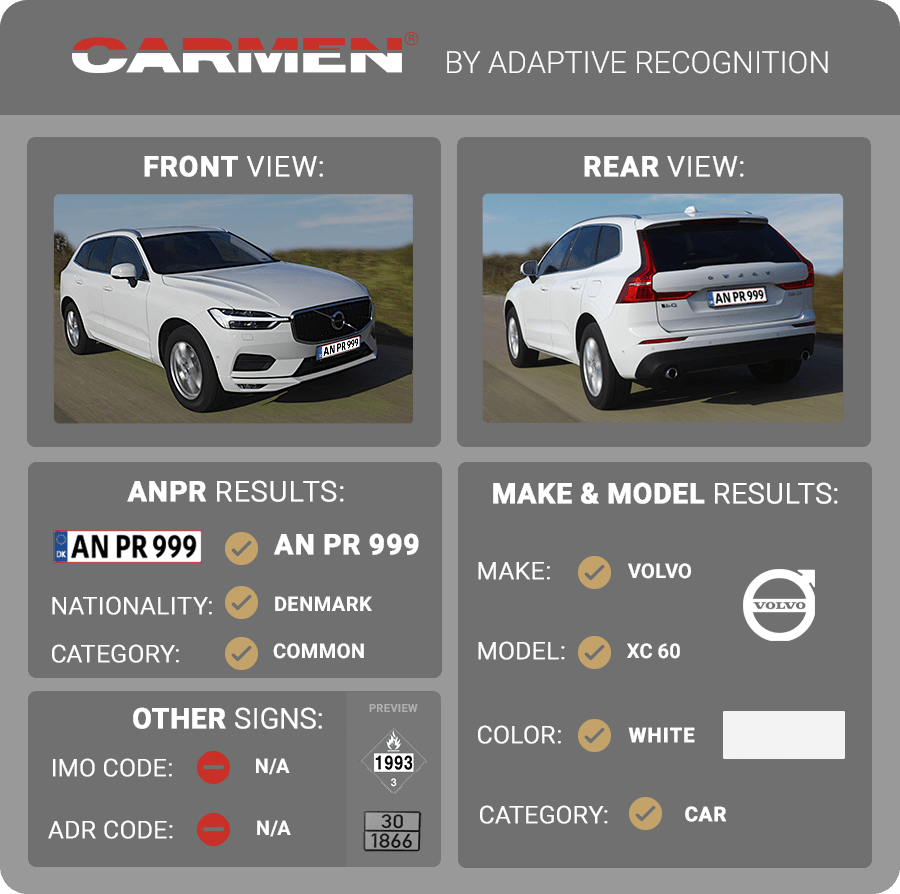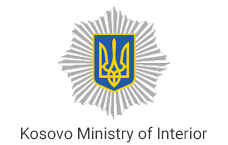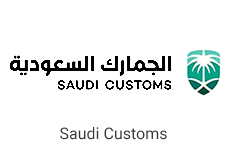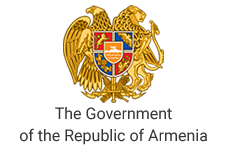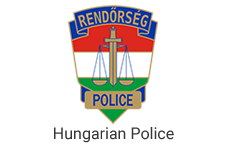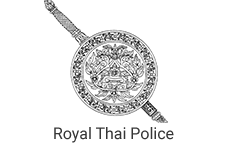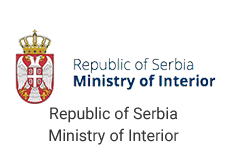 Technology-Enabled Border Security
The Carmen® automatic number plate recognition (ANPR/ALPR) engine family helps automatize and accelerate the border control process and comply with the required security levels. Carmen® engines can be easily integrated with existing border security solutions.
Any chosen Carmen® solution will provide license plate recognition that not only can cover multiple lanes at the same time but is also virtually infallible.
Practical Uses of CARMEN® in Border Control
Projects You Can Build on ANPR/ALPR Technology:
Border crossing monitoring
COVID-19 monitoring
Spotting cars with expired traffic licenses at the border
Vehicle categorization
Recording all the passing vehicles at the border
Cross-checking rented cars against database to verify authorization to leave
Spotting vehicles with no or expired insurance
Routing known vehicles to trusted traveler express lanes
Selecting/flagging suspicious vehicles for secondary inspection
Spotting cars that have due traffic violation fines
Want to enjoy the power of Carmen®?
We are happy to help with personalized advice, datasheets, and price quotes.
Highlights for Integrators
Why Opt for Carmen® in Your Border Control Project
Coverage
Region-based or worldwide coverage of Latin, Cyrillic, Arabian, Chinese, Bangla, Korean, Thai characters; 36,000+ plate types of 160+ countries are recognized.
Flexible Licensing
Carmen® easily adapts to your projects. We have 4-8 core licenses for highly frequented border crossing points and cost-effective credit-based ones for smaller border points.
Data Versatility
License plate, nationality, make and model — and many more. All of this is available for comparison with national and even international vehicle registries and databases.
Camera Agnostic
Carmen® runs with any security or traffic camera independent of type and model. It even provides a direct stream-to-ANPR/LPR data service.
ADR and IMO Codes Reading
With Carmen®, you can build such traffic monitoring and security solutions that can alert third-party systems of trucks carrying dangerous goods independently of your border control system.
ANPR+MMR
The optional Make, Model, Category, and Color Recognition (MMR) engine is a friend of border police and a nightmare for criminals specialized in vehicle-based cheats. With the MMR add-on, license plate thefts can be easily spotted when a car enters or exits the country.
The table below helps you decide which version of Carmen® best fits your project.

Carmen® FreeFlow
Ideal for those who want to integrate Carmen® into an existing system. This engine provides the near-instant analysis of still images, ADR, IMO, and MMR, plus worldwide recognition of over 36,000+ license plates.

Carmen® GO
The plug'n'play version of Carmen® with a straightforward interface and the option to acquire ANPR-ready images from a video stream. Comes with worldwide recognition of license plates and MMR.

ANPR Cloud
An entirely cloud-based solution for recognizing and analyzing still images, MMR, and ADR. No integration or installation is required, which makes it ideal for projects on a smaller scale.
1 BMP, JPEG, PNG, still image from memory
2 ASF (MPEG4), AVI (H.264), MJPEG, MKV (H.264), MP4 (H.264)
3 On PCs with Windows/Linux OS
4 AWS cloud-based software-as-a-service
5 ANPR = Automatic Number Plate Recognition; ADR = Automatic Dangerous Goods Recognition; IMDG = International Maritime Dangerous Goods; MMR = Make & Model + Color Recognition
6 SDK = software development kit; SaaS = cloud-based software-as-a-service; on-premise service = plug'n'play software with ready-to-use interface
7 Four updates per year for every regional engine based on a quarterly system
8 Single, dual, and quad licenses. The more the licenses, the more pictures are processed at the same time
9 For more detailed information, see our dedicated video.
10 Runs on Android OS, currently in Beta. Available on Google Play for FREE. For further info, watch our video.
Ready for the next step?
Get in touch with us for personalized advice, datasheets, and price quotes.