The Carmen® ANPR/ALPR API or Cloud SaaS is designed for system integrators to be implemented into automated access control systems. With Carmen®, you can create VIP- or blocklists or assign particular access levels to different visitor segments. Thanks to access control automation, waiting times at barriers are reduced, the human error factor is eliminated, and the whole process becomes touchless. When integrated, the Carmen® ANPR/ALPR software can be the cornerstone of such automated access control systems.
Request an offer
Learn More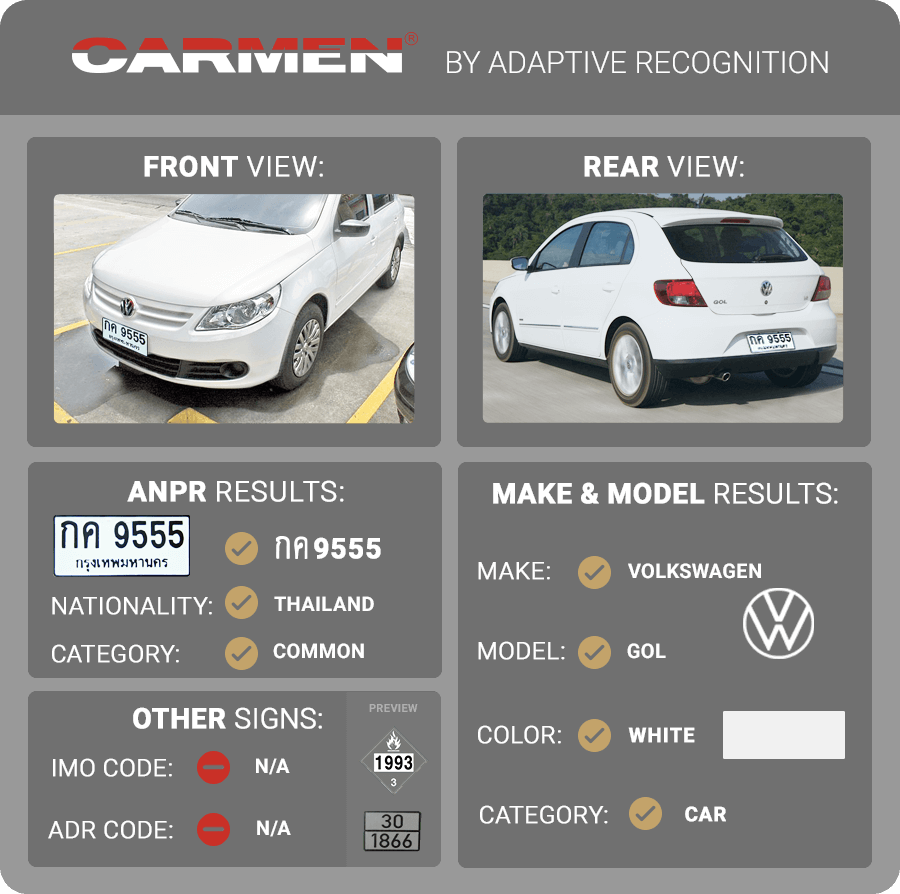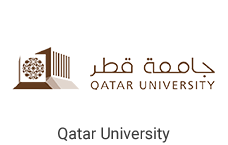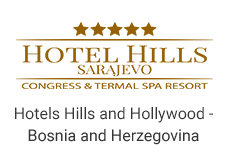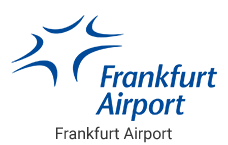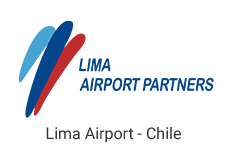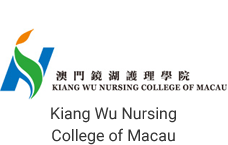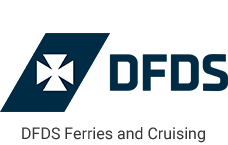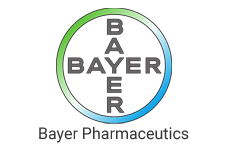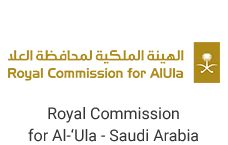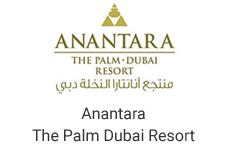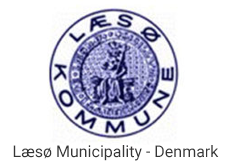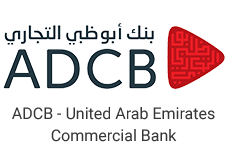 Have Full Control Over Your Access Management
Airports, hotels, business centers, industrial zones, highly-guarded areas, gated communities, or ports: Carmen® instantly and automatically provides the required license plate data to grant or deny access to vehicles based on your VIP or unauthorized list. With features like the optional Make and Model Recognition engine or the ADR and IMO add-ons, vehicle- or owner-based admittance becomes possible.
Implementing Carmen® into existing access control systems is not an issue thanks to our solution's versatility. The software comes in various forms like on-premise SDK engines, the plug'n'play Carmen® GO or the fully cloud-based ANPR Cloud.
Practical Uses of CARMEN® in Access Control
Projects You Can Build on ANPR/ALPR Technology:
Airport access control
Factory access control
High-security area access
School security
Gated community access (for guests and residents)
Access to a person's own private garage/house
Touchless parking and freeflow (no physical contact)
Healthcare building access (for ambulance)
Business center access (workers only)
Logistics center access control
Agricultural facility access control
Corporate campus visitor management (employee access)
Sports facility access control (members, staff, guests)
Port access control
Restaurant drive-thru management
Congestion charging
Loading zone schedule monitoring
Diverting trucks with ADR/IMO signs before bridges/tunnels
Diverting trucks with ADR/IMO signs from city centers
Diverting trucks with ADR/IMO signs from ferries
Want to enjoy the power of Carmen®?
We are happy to help with personalized advice, datasheets, and price quotes.
Highlights for Integrators
Why Opt for Carmen® in Your
Camera Adaptability
Acute angles are not a problem for Carmen®. You can place your cameras anywhere: on barriers, the ceiling, or posts.
Internal and External Accuracy
Adjustable recognition parameter settings for internal and external monitoring, guaranteeing the best ANPR accuracy for connected cameras in all light and weather conditions.
Versatile Data Extraction
ANPR, MMR, ADR, IMO: Carmen® can extract these from the input images, allowing you to build safer and more convenient access control systems.
Highly Flexible Licensing
Only pay for what you need: Carmen® has various licenses from on-premise licenses based on CPU-core or camera channels to cloud-based SaaS for pay-per-use ANPR processing.
Platform and System Independence
X64, and ARM system support; Carmen® can confidently run on Windows and Linux platforms, as well as embedded systems based on Raspberry PI or the NVIDIA Jetson Nano.
Worldwide Coverage
Carmen® can easily recognize 36,000+ known plate types. In other words, systems based on Carmen® ANPR can be installed anywhere in the world.
The table below helps you decide which version of Carmen® best fits your project.

Carmen® FreeFlow
Ideal for those who want to integrate Carmen® into an existing system. This engine provides the near-instant analysis of still images, ADR, IMO, and MMR, plus worldwide recognition of over 36,000+ license plates.

Carmen® GO
The plug'n'play version of Carmen® with a straightforward interface and the option to acquire ANPR-ready images from a video stream. Comes with worldwide recognition of license plates and MMR.

ANPR Cloud
An entirely cloud-based solution for recognizing and analyzing still images, MMR, and ADR. No integration or installation is required, which makes it ideal for projects on a smaller scale.
1 BMP, JPEG, PNG, still image from memory
2 ASF (MPEG4), AVI (H.264), MJPEG, MKV (H.264), MP4 (H.264)
3 On PCs with Windows/Linux OS
4 AWS cloud-based software-as-a-service
5 ANPR = Automatic Number Plate Recognition; ADR = Automatic Dangerous Goods Recognition; IMDG = International Maritime Dangerous Goods; MMR = Make & Model + Color Recognition
6 SDK = software development kit; SaaS = cloud-based software-as-a-service; on-premise service = plug'n'play software with ready-to-use interface
7 Four updates per year for every regional engine based on a quarterly system
8 Single, dual, and quad licenses. The more the licenses, the more pictures are processed at the same time
9 For more detailed information, see our dedicated video.
10 Runs on Android OS, currently in Beta. Available on Google Play for FREE. (Coming soon!)
Ready for the next step?
Get in touch with us for personalized advice, datasheets, and price quotes.