Save the date: 9-10 March, Traffic Solution Focus Days
2021.02.24
Are you ready to experience AI-based image processing solutions like never before?
Hands up if you're bored with webinars. We are, too. This is why we changed the whole concept and created Traffic Solution Focus Days. Our goal is not less than revitalizing the webinar industry, while giving you real-life insights how smart solutions can be utilized for traffic enforcement.
It's an exciting 2-day broadcast, an entirely live and interactive online event.
And we know you well: you want action. So what will happen? We will go out to the roads of Budapest and demonstrate complex traffic solutions, such as:
How to identify wanted vehicles in live traffic (even from a moving vehicle!)
How to detect speedsters and traffic violators automatically
It's risky, because there will be no pre-recorded parts, while we will broadcast from the middle of live traffic (!)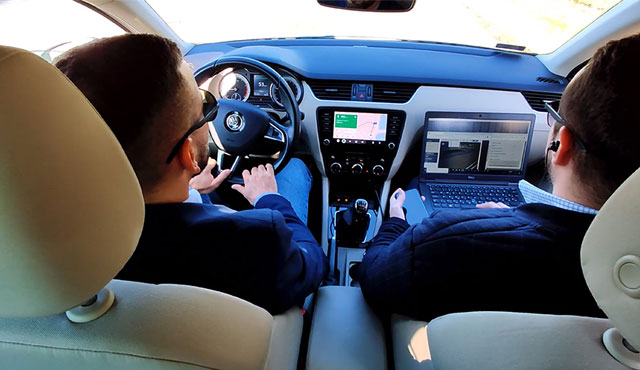 Focus Days will be entirely interactive, you will be able to ask questions and our hosts will answer right away. This show will prove that an online event can be immensely exciting, fun and truly interactive!
Are you with us?
Watch the personal invitation from Csaba Nagy-Amigo (the head of our ITS team and also one of the founders of Focus Days):