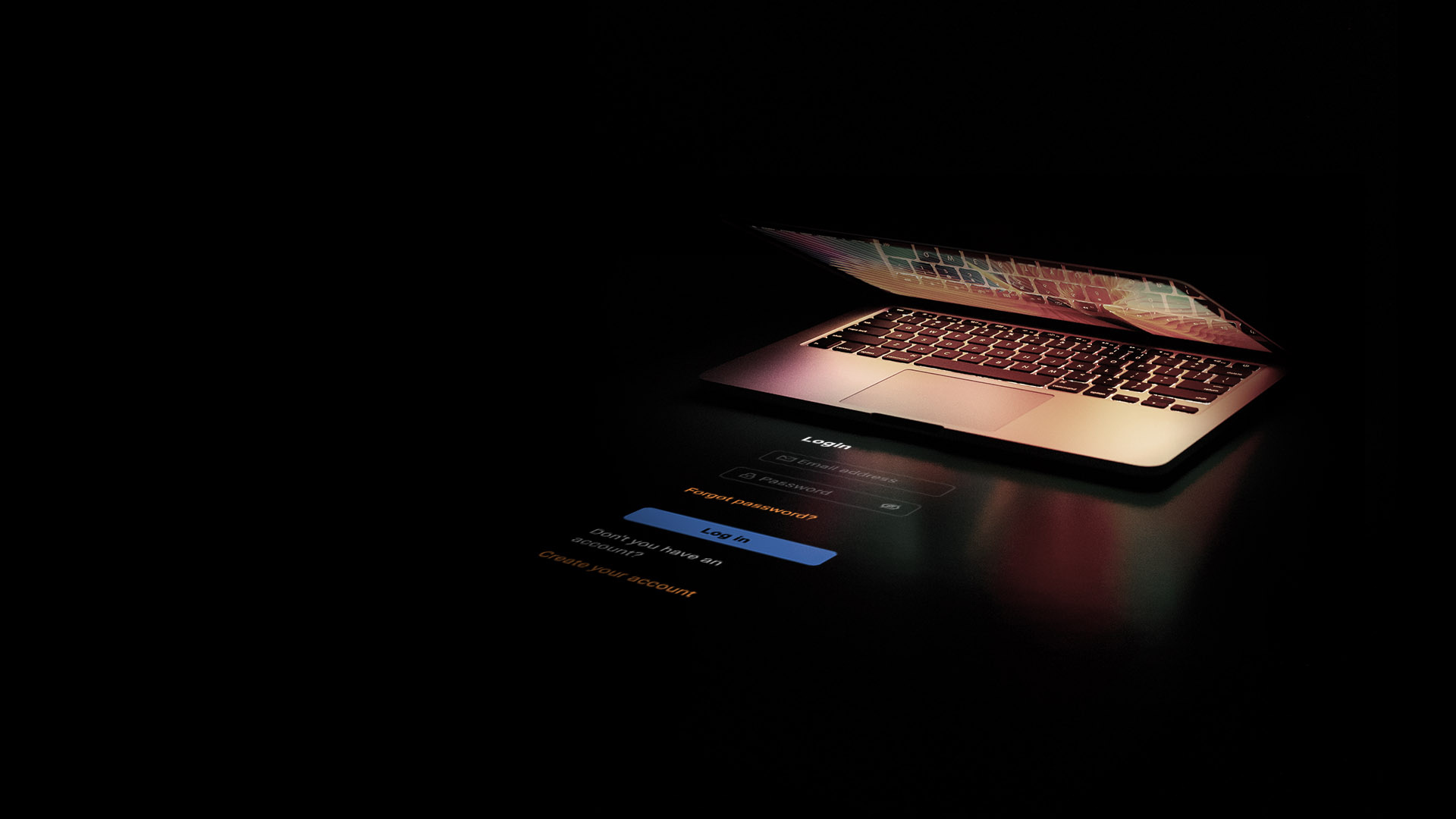 Prices & registration
Experience ANPR Cloud's game-changing performance within a minute, and you can have your vehicle identification system ready within one hour.
ANPR Cloud can be purchased by region

Currently, the service is available in European and North American regions.
If you are located in another region, you can still register, but the service is currently capable of recognizing European and North-American plates/vehicles at the moment.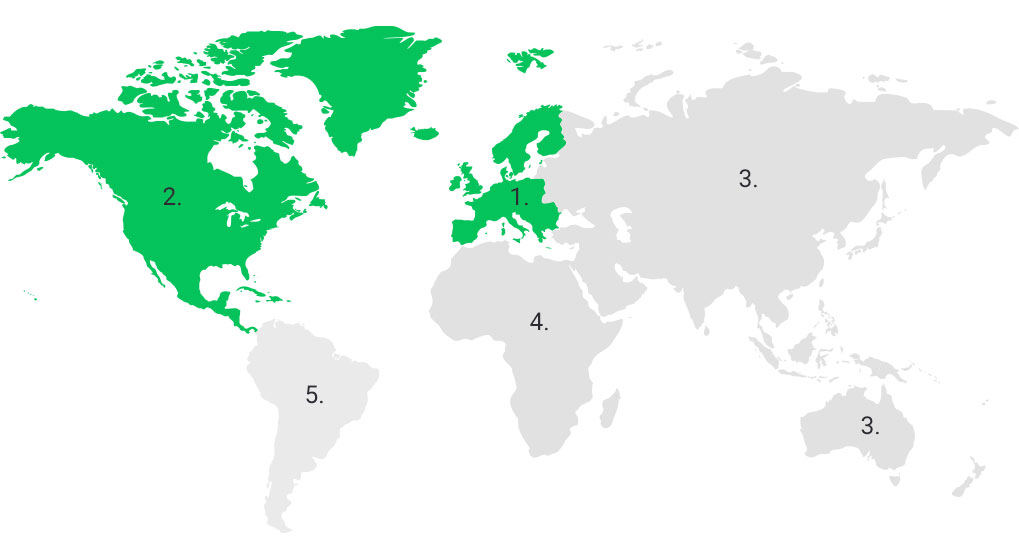 ANPR Cloud will soon provide worldwide coverage, expected to be completed with all the regions in the first half of 2021.
Available regions as of the end of 2020: Europe, and North-America (Canada, USA, and Mexico).
Other areas are coming soon in the first half of 2021: 3) Asia Pacific (Asia & Australia, New Zealand), 4) Middle-East & Africa, and 5) Latin-America.
Select your region
There are separate Developer Sites available for each region. Chose the one from which you would like to recognize vehicle images.
Supported countries and location codes
The European ANPR Cloud service can recognize the license plate from the following countries: European location codes.
Prices for available credit packages
Included recognition serivce: ANPR + MMR
EUROPE
List prices
NORTH AMERICA
List prices

Trial: 200 transactions for free

Upon registration, we provide you with 200 free transactions every month.

Free
Free

€ 10.00,-
$ 12.50,-

€ 19.00,-
$ 24,00,-

€ 37.00,-
$ 46.50,-

€ 69.00,-
$ 86.00,-

€ 131.00,-
$ 164.00,-

€ 248.00,-
$ 310.00,-

€ 471.00,-
$ 589.00,-

€ 894.00,-
$ 1 117.00,-
Trial: 200 transactions for free
Upon registration, we provide you with 200 free transactions every month.
Trial: 200 transactions for free
Upon registration, we provide you with 200 free transactions every month.
Free
Trial: 200 transactions for free
Upon registration, we provide you with 200 free transactions every month.
Free
Test the service for free
Our free service, which entails up to 200 transactions, is available free of charge for testing purposes.
Follow these steps and perform vehicle identification on any image – it only takes a minute:
Visit our developer sites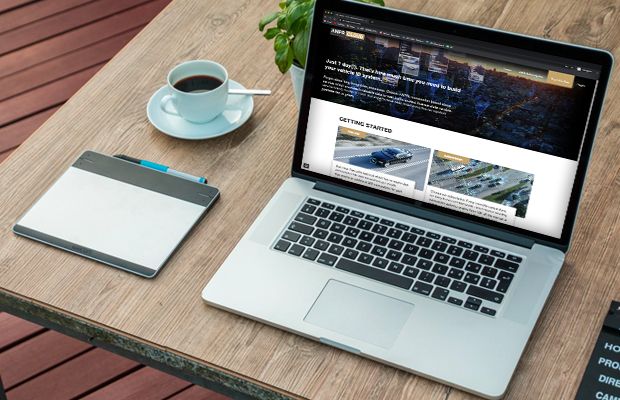 Developer Sites are created for you, to access the service. They also serve as resources for learning, testing, and integration for your project. <be>Please select the appropriate site for your region from the sites above of this page, or click on this button and we take you there:
Select your region
Create your account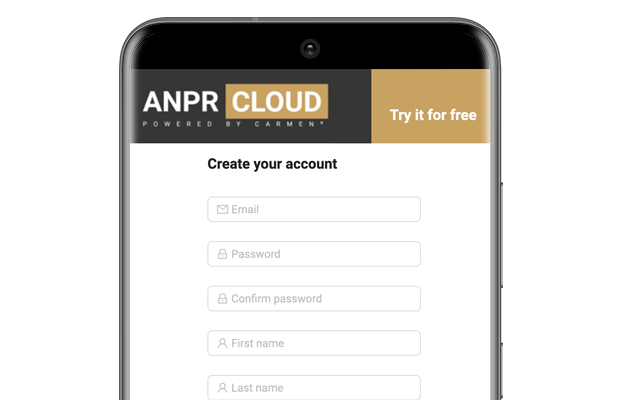 Once you are on one of the Developer Sites, go to the "Try it for free" menu, then submit the required information to create your ANPR Cloud account.
Verify your registration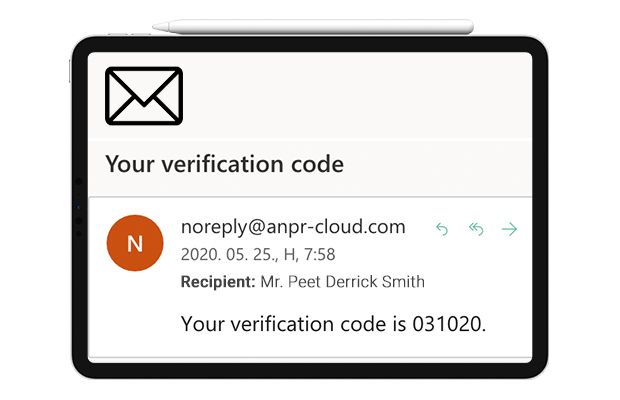 Your registration must be verified with a code that is automatically sent to your email address when you submit your details. Use the code you receive to verify your account.
200 free transactions
Test the service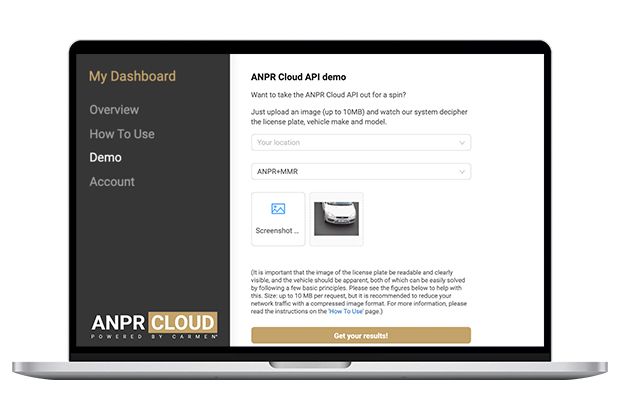 After you verified your account, you can log in to claim your free 200 transactions. Go to the Demo section under the My Dashboard menu. Here, you can upload your first image.
Select ANPR for license plate reading only, or select ANPR+MMR if you wish to have the license plate, vehicle brand, model, and color data as well.
Create your vehicle identification system using ANPR Cloud
Setting up your vehicle identification system can be done even within just an hour – follow these steps to make it happen:
1-minute registration
Register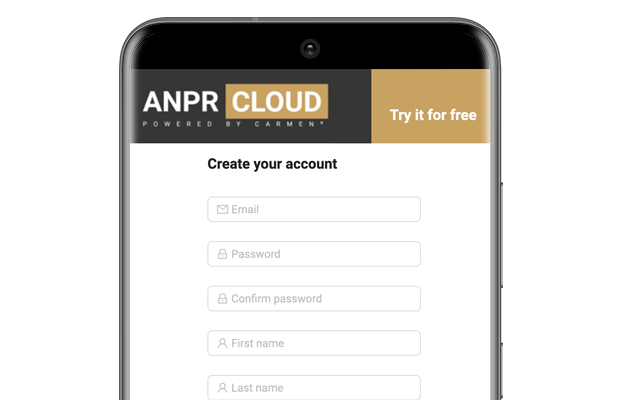 If you are not registered yet, please select the region first then go to corresponding ANPR Cloud Developer Site and create your account.
Verify your registration with the e-mail you'll receive, then sign in to the service. It takes less than a minute.
Create your account
API key
Get your API key
The API key acts as both a unique identifier and a secret token for authentication that enables you to access your ANPR Cloud account from your application.
Access the "getting started" materials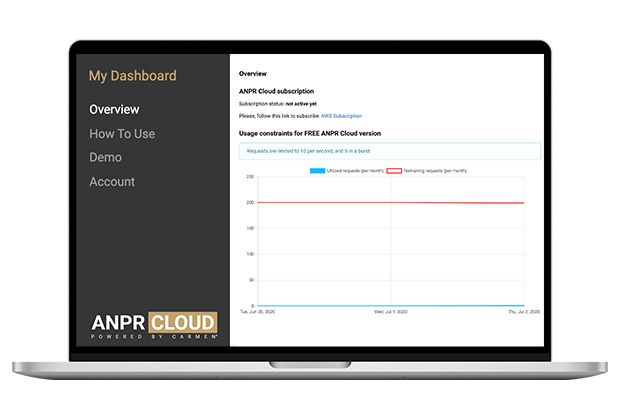 After registration, you'll get access to resources like our integration guidelines, which include sample codes and an example of a REST API call – similar to the one you will use in your integrated system.
Dive into the details to get more familiar with how the system works.
Prepare the appropriate input image
ANPR Cloud works with images in JSON format, please use this format when calling the service in your application.
Prepare your system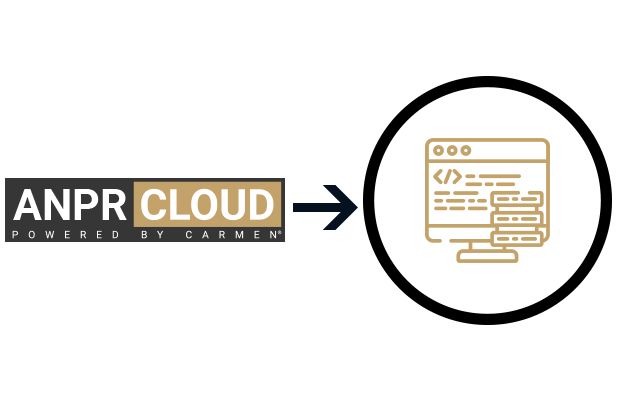 ANPR Cloud provides your system with a specific data format. All data, including the license plate, vehicle brand, model and color are transferred in this format, which you'll need to get familiar with first so your system can process such input.
Setup your camera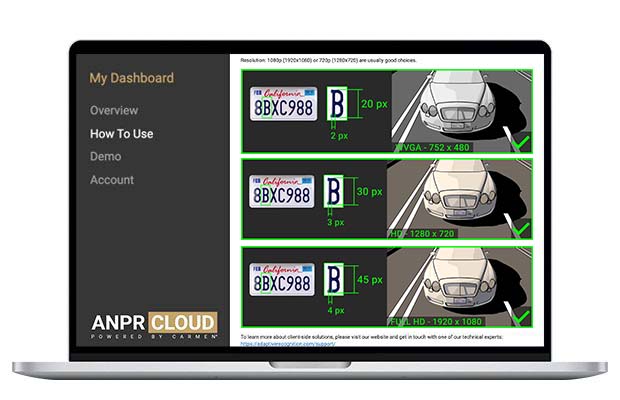 Make sure your camera captures such images that are suitable for recognition purposes.
Enjoy peace of mind from your automated vehicle identification system
Here's where you can sit back and experience the real benefits of our automated solution: your work is done; your system sends and retrieves the data fully automatically, and it is backed by our well-tested cloud service.