Frequently Asked Questions
On this page, we collected all those questions that our customers usually ask – so you can have them answered before getting touch with us. Browse topics from technical details to pricing questions – and if you still have questions, feel free to reach out to us.
General questions
Our service is built upon REST API that is programming language independent, anything that can initiate a TCP / IP connection can be used.
Our service is platform independent: Windows, Linux, Android, iOS…
REST API can be easily called from a programming environment such as Java, JavaScript, PHP, C ++, C #, Python, Swift or even Curl, without deeper programming knowledge. It is also possible to use the JAVA SDK which makes integration even easier by using objects.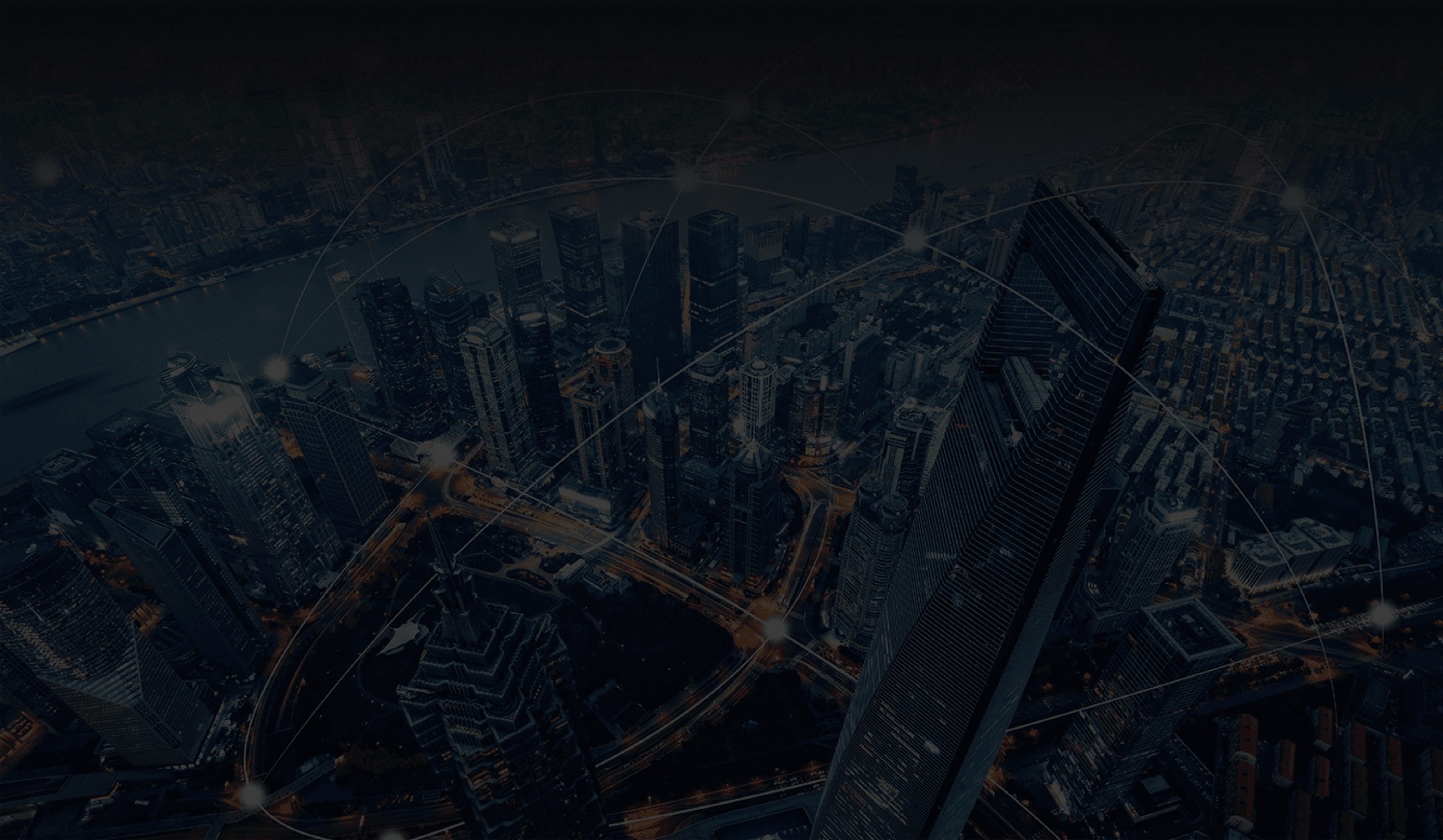 Input image
The recognition algorithm behind the ANPR Cloud (a neural network) was taught to process images taken by various cameras containing 40+ million different license plates in all around the world. The boundaries of recognition capabilities are extremely wide, better than what the human eye can recognize. However, if the attributes of the image containing the vehicle and license plate provided by your camera are outside the training data set, the neural network may not be able to see the vehicle and license plate. To avoid this, the client side and the recognition service must be synchronized. How? Go to the demo interface of DevPortal Dashboard and upload some typical images. If the returned results are good then there is nothing to do, if not, then please see the camera settings and input image guide description of our how-to-use subpage.
The characteristics of the input image determine the quality of the ANPR and MMR service, i.e., speed, accuracy, low False Positive rate etc.
What is a good input image?
First, including the vehicle and the license plate, which is clearly visible, i.e. distortion-free, contrasting, legible characters, etc.
We write about it on the DevPortal's how-to-use subpage, or if you want to read more about it, take a look at our input image guide.
Also, what is a good image? Small sized (around 100kbyte) i.e. compressed image format. Why? Because we are talking about a network service, i.e. small image = fast network communication and fast processing. In this way we can achieve 80ms processing time values. It is not always easy to take small-sized and good ANPR images if we have to solve the task with a surveillance camera or a mobile phone. In this case, the client-side image selection is an important task.
The best approach is to test your 'hard-to-read images' using the DevPortal demo application.