Frequently Asked Questions
General questions
Our service is built upon REST API that is programming language-independent. Anything that can initiate a TCP / IP connection can be used.
Our service is platform-independent: Windows, Linux, Android, iOS…
REST API can be easily called from a programming environment such as Java, JavaScript, PHP, C ++, C #, Python, Swift or even Curl, without deeper programming knowledge. It is also possible to use the JAVA SDK, which makes integration even easier by using objects.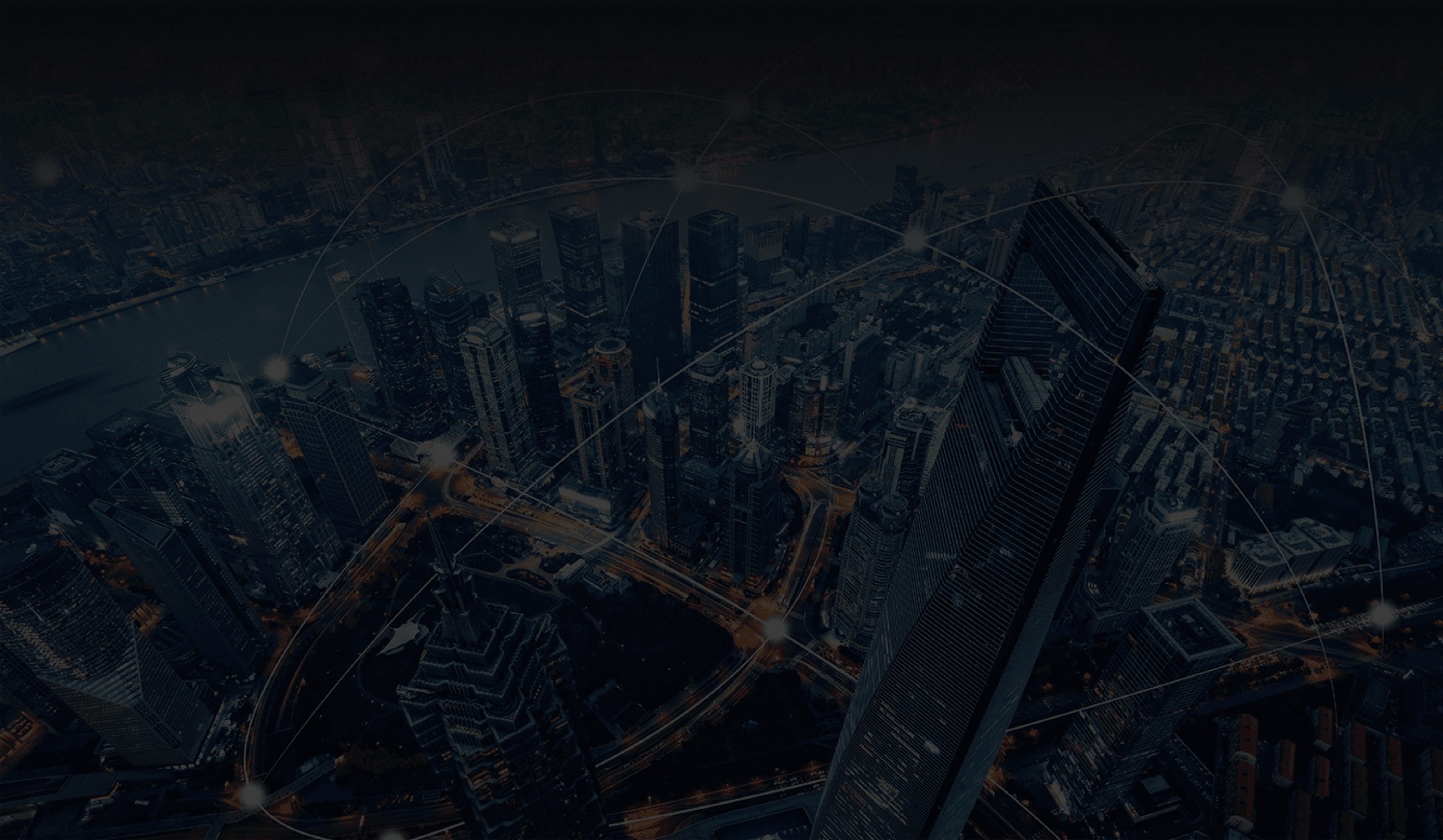 Image quality
The recognition capabilities ANPR Cloud are extremely wide. However, it is possible that the attributes of your image are outside the data set we used to train the algorithm.
To avoid this, the client side and the recognition service must be synchronized. For this, go to the demo interface of DevPortal Dashboard and upload some typical images. If the returned results are good, then there is nothing to do. Otherwise please check your camera settings and our input image guide.
Please note that images should ideally be clearly visible, i.e. distortion-free, contrasting, with legible characters, etc. To test your "hard-to-read" images, you can use the DevPortal demo application.
Ideal image size is around 100 Kbytes for fast processing.
Client-side integration
Calling the service is REST-based and we give a step by step guide on the DevPortal's how-to-use page. REST-based http calls can be integrated into any programming language environment. We provide sample code in Curl, C++ SDK, JavaScript and Java SDK that will guide you building up the client-side implementation. The Curl and JavaScript code elements can be found on the DevPortal's how-to-use page, while the Java SKD and C++ SDK implementation has been uploaded to GitHub.
Representational state transfer (REST) is a software architectural style that defines a set of constraints to be used for creating Web services. Learn more about it on Wikipedia.
To learn how to use it please visit stackoverflow, best practices.
The service is based on the request to response structure, i.e. we call the service with http post, the input data is wrapped in JSON data format and ANPR Cloud sends a response. Upon successful processing (HTTP 200) the response is packaged in JSON data format, upon unsuccessful processing, it sends a HTTP error status that must be handled by the client-side implementation.
You can find the http status codes on the DevPortal how-to-use subpage by clicking on ANPR Cloud API field:

Input Image issues: HTTP 400, 413 error messages. In this case, please check the input image guide and correct the camera settings or the image preselection module in your application.
API key issues: HTTP 401, 403 In this case, check the DevPortal's how-to-use subpage for a valid API key per user and update your application.
You have run out of free credit: HTTP 429. In this case, please subscribe for a monthly package (overview subpage on your Dashboard).
Network issues: HTTP 408, 500, 503, 504. Since we are talking about a network service, there may be server problems. In this case, no processing will take place and, of course, no credit will be deducted. On our side, we have minimized this risk by solving all infrastructure elements with AWS services and AWS availability is 99.9999%.These status messages must also be handled on the client side. We recommend that exception handling be considered. We advise this in the Java SDK (see exception handling section).