Three signs that your company needs ANPR-based vehicle access control
Is your access control system meeting your needs? Read on to find out how ANPR solutions can revitalize your facility's parking management and security.
How can you tell if your access control system needs to be upgraded?
Think about whether you are satisfied with your current parking system. Which parts of it are succeeding or failing? We recommend answering the following questions to determine the problems you may be facing, and after that you can have an idea of the most well-rounded solution.
1. Are your staff members overworked?
No access control system is truly complete without personnel. If your site has high traffic with many incoming and exiting vehicles, you might be noticing that staff members are overworked and less effective at their duties.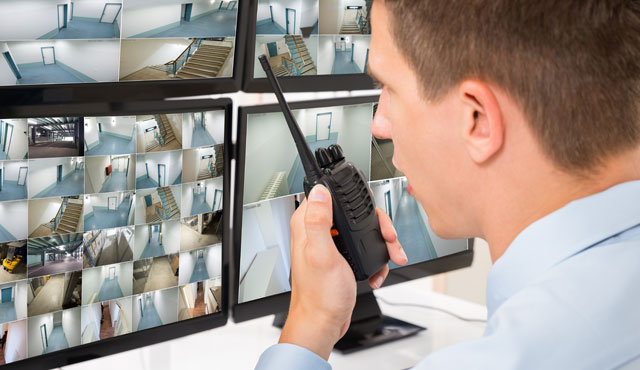 If you have an entirely manual configuration, you rely on staff to perform all facets of the access control process. The need for constant supervision creates vulnerability because when human personnel are fatigued or over-inundated with information, it opens the door for mistakes to be made and increases the chance for security risks.
Do these issues sound familiar? If yes, maybe it's time to think about how to modernize your vehicle access control system. ANPR-based entry / exit management will automate a lot of functions that are currently performed manually. Imagine a vehicle entry where nearly instantaneous access is granted based on plate information analyzed by the system, allowing staff stationed at the site to focus on other aspects of security and maintenance.
2. Are there longer wait times or increasing lines at entry and exit points?
If yes, it's not a good experience – either for your employees and guests, or for your security staff. Of course, if all vehicles have to be registered manually, it takes remarkable time and when the volume of vehicles passing through your site increases just a little, soon you will face longer wait time and sometimes even queues of vehicles at your company's entry points.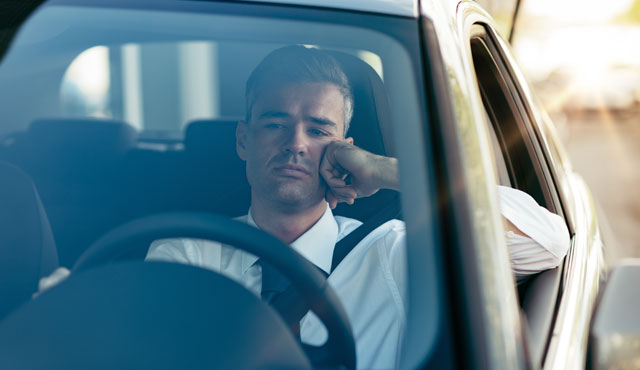 One solution is to speed up and streamline the interactions between drivers and the parking system itself. With an ANPR-based access control, the level of automation reduces the amount of time vehicles spend in the gate area as well as the amount of time security staff spend looking at information about each vehicle. License plate recognition has advanced to a point where plate characters are scanned and logged in seconds and results can be digitally accessed on multiple devices with ease.
3. Is your access control interface difficult to search for previous events?
It may be increasingly challenging for you to maintain a cumulative record of vehicles passing through your area. At many corporate sites, license plates of incoming vehicles are still scribed on paper – or registered manually in outdated security systems.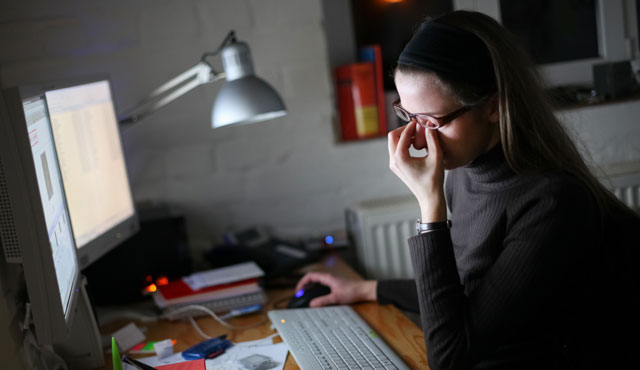 Either case, if you don't have enough information to continually cultivate security or you are experiencing issues browsing through past events, you might need to rethink elements of your system.
You can really benefit from having the maximum amount of information about vehicles attempting to gain access to your site, and this may include their last visit, their full history of visitation or even their travels into surrounding areas outside of your site. All of this information is accessible through an automated access control system using the technology of license plate recognition.
If you already have such capabilities, make sure that results are accurately portrayed and stored securely. You'll want an interface that is simple to navigate and speeds up the search process so you can scan through events with ease – even at a distance of time.
What is ANPR?
ANPR, or Automatic Number Plate Recognition, refers to the capture, verification and logging of license plate numbers at critical vehicle entry and exit points in a variety of locations. ANPR cameras are specially designed to read license plates in milliseconds, and oftentimes they are equipped to recognize characters in multiple languages for worldwide implementation.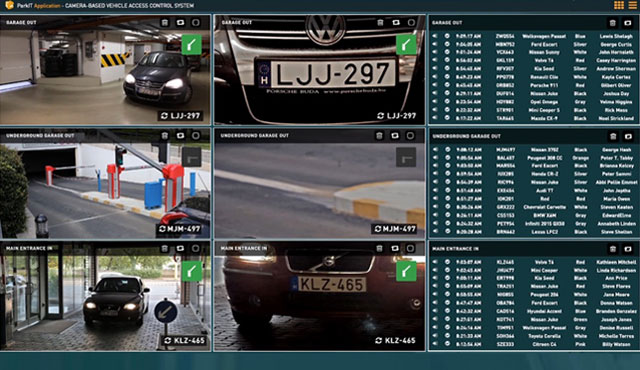 Whether as standalone products integrated into an existing system or as part of a family of related hardware and software, ANPR cameras have advanced capabilities that allow for quick and accurate readings. They are extremely helpful for streamlining entry and exit processes and strengthening access control functions.
Benefits that ANPR will bring into your access control
Think of the differences between reading and registering plates manually vs. entirely automatically – the following list shows the main benefits of introducing ANPR to your access control:
Flexibility: Access control systems with ANPR perform better than those without. With a wide range of adaptable hardware and software available on the market, you can build your system to meet your exact needs and adjust as they change over time.
Convenience and Error Reduction: Whether struggling with efficiency and speed or recognition errors, ANPR can provide an easy solution. Because most ANPR systems are automated, implementation of this technology essentially eliminates the chance for human error, as there are less steps to take manually. A modern state-of-the-art system will automatically scan and log plates, verify the vehicle's entry privileges and lift the gate without the need for human intervention.
Human Resources: ANPR frees up human resources to help staff hone in on the most relevant tasks at hand – there is no need for employees to manually read plates, as all such functions are fully automated with ANPR.
Paperless: As this type of system usually reduces the need for a kiosk, there are no tickets printed at entry or exit – making this an environmentally conscious access control initiative.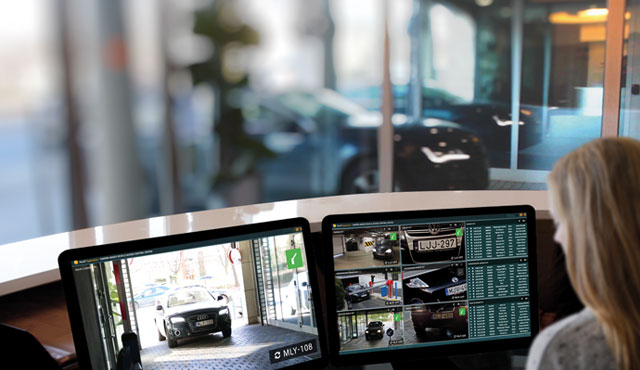 Whether you are setting up a new system or trying to revitalize an existing one, there are a variety of manufacturers ready to give you exactly what you need to create the system that works best for you. You will need to take many factors into consideration before committing to a purchase.
In this process, you can always rely on Adaptive Recognition – we have been developing ANPR technology for 30 years. With great experience, and client-focused attitude, you'll always be in good hands. Do not hesitate to ask our experts regarding your access control system.